Custom WordPress site for information about loans available for US Veterans in Texas
Custom WordPress site for information about all types of mortgage loans available in Texas
Lead generation site for FHA-insured loans and how to apply and qualify for an FHA loan.
Home Rookie
A resourceful informational site for First Time Home Buyers looking to buy their first home in the country.
Deluxe web design about FHA loans in Texas, guidelines, and requirements on how to qualify.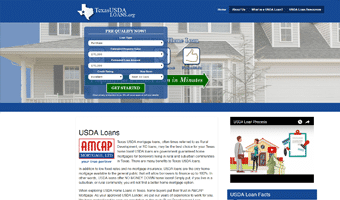 A grand site about the USDA Home Loan Programs, how and which properties qualify for 100% financing.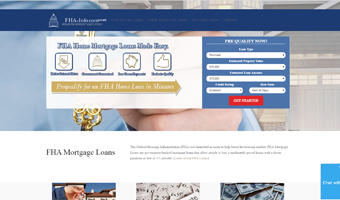 An elegant site full of information about the Federal Housing Administration's guidelines and requirements.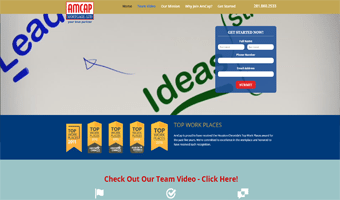 An innovative mortgage company's recruitment site for Loan Officers and loan professionals.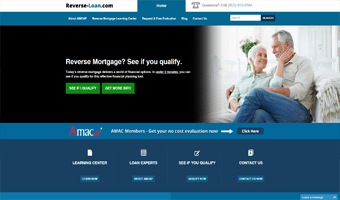 Anything and everything about Reverse Mortgage or the FHA's Home Equity Conversion Mortgage loans.