For over 10 years, we have been helping companies increase profits before and after ecommerce was around.
Whether you are looking to build a new site, need a few changes, need an entire makeover, or just simply want to make an inquiry about the services we offer – the Mx2 designers can do it all. Our professional design team has over a decade of experience in creating unique store designs. We guarantee that you will be 100% satisfied with our work.
We will work with you to determine which solutions are best for your needs and what goals we can work towards to help take your site to the next level. Many other companies stick with one platform and try to get you to use it… we don't. One size does not fit all, and this is especially true with e-commerce platforms. Let us work with you in order to collectively make a successful site custom fit to your needs.
The Mx2 plan for building a successful eCommerce website:
Use a Very Clear Navigation Scheme
A Clearly Visible Shopping Cart
Create an Effortless Checkout Process
Create Multiple Ways for Customers to Contact You
Quick and Easy Management of Orders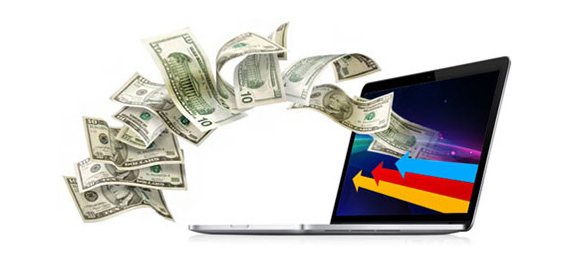 Website Design
Our website designers will build you a professional website that represents your business in the best possible way. 
Website Marketing
Boost your on-line visibility with our award winning SEO strategies. We will make sure you are found on all major search engines across the board.
Website Updates
While you focus on running your business, we take care of your website. We guarantee a 1-hour turnaround on all changes/additions.
Call (281) 413-0111 Today!
Our web experts are standing by for a free, no-obligation consultation