Our Teams Tips For Houston Digital Marketing
You know that it is important to reach out to prospective followers on various social media marketing platforms. However, which ones should you use?
What other questions do you have swirling around in your head – those that are causing a delay in you getting started with a digital media marketing plan that could be potentially very successful.
Give Yourself A Break
This is great for many industries to start planning for 2019. Everyone wants to have a fantastic year, right?
Questions you should consider before you begin: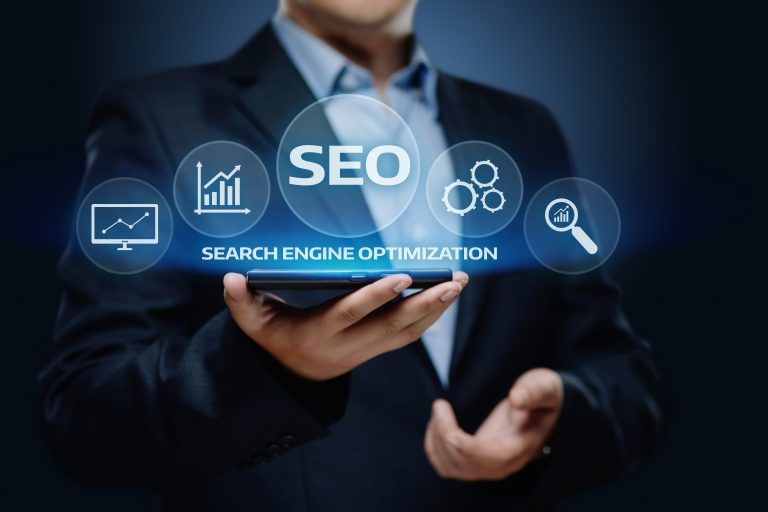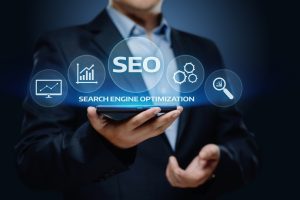 Who is my target audience?
Where can I find my target audience?
Which digital media platforms should I use?
Why are Social and Digital always mentioned in the same sentence?
What are the potential social media and digital marketing platforms?
Let's start with the basics. Where are all of your personal contacts and family having conversations about the businesses in your local area? Wherever that is – that is an excellent starting point. Depending on what kind of business you own, the "guaranteed activity" will really dictate where your marketing efforts can be taken. Begin with something you know that you can get somebody to share or comment on your post.
Facebook Marketing Platform
Begin with Facebook – You are on Facebook, right? If you aren't, then get a Facebook page. You are missing out on a lot of fun. Seriously, Facebook is most likely the easiest one to start out with. Get a business page created – that can take some time since you may need to run some information down and picture to get going on it.
A Facebook business page is easy to get set up – just click on Create A Page when you are logged in on your personal account. These two types of accounts only overlap when you actually want them to. You can toggle between your new business page and yourself fairly easily right on the profile photo above any comment that you want to make.
After you get your business page set up, what should you say? Just ask yourself if you were your own client, what would you want to know? You might need directions to your retail store or office. That is a very good start. You can say something like, "come visit us and say hello at *** Road, Houston, TX. You could maybe offer a service or product review on something you are selling or offering. It is that simple.
Until you have a couple of followers, you won't be able to obtain a custom name for your Facebook page (custom URL). Facebook sometimes requires 15 or 30 followers. You could get a great post created, make sure you check your grammar and spelling, create or find a great image for promoting your page, and then spend a bit of money for your post to be boosted.
Find out more by visiting our blog. Call or contact Found Me Online today if you have any immediate questions about starting your Houston digital marketing campaign!