Can Online Reviews Help Your Local Business
In a world where consumers wield unmatched power when it comes to choosing who they want to do business with, it's essential to understand the influence of online reviews on your local business.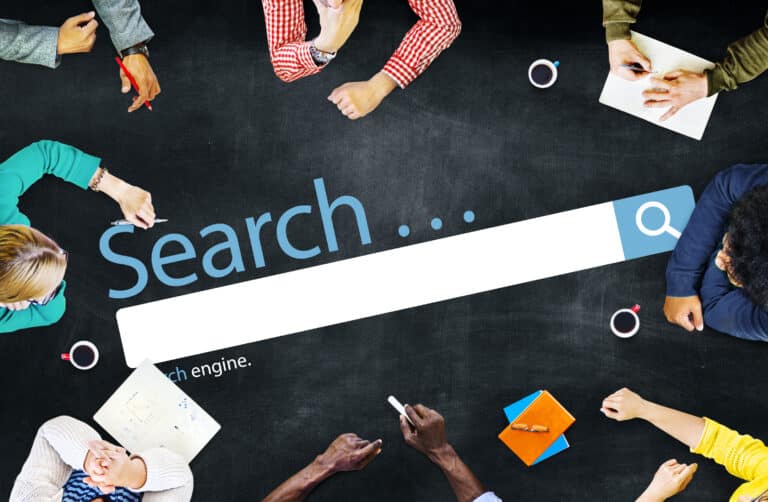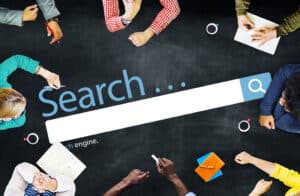 Studies show that 9 out of 10 people search online for reviews before transacting with a business in order to figure out how it operates. What might come as a surprise is that 84% of them trust online reviews, in the same way, they trust reviews from people they personally know.
Knowing these numbers, you shouldn't ignore what people say about your business because online reviews can literally dictate your success or failure.
Reviews Can Go Both Ways
If you're not new to building your online reputation, then you know that reviews can either be helpful or harmful. There are days when positive reviews seem to keep rolling in from satisfied customers, throwing praises at your business. But there comes a time when a flurry of negative reviews comes your way, which could deter potential customers from doing business with you.
The simple fact is that you'll get a mixed bag of reviews, so don't get discouraged when you receive a few negative ones. It's virtually impossible to satisfy every single customer, so you're bound to get negative feedback one way or another. What's great is that as long as you have an abundance of positive reviews, the negative ones could be watered down.
Encourage Customers To Leave Reviews
It's always a great feeling when you read customers raving about your business online. However, there are more reasons to encourage them to leave reviews that could have a lasting impact on your business.
Reviews Build Trust & Credibility
Thanks to smartphones, anyone can look up your business to see what other people have to say about your products and overall service. Most consumers do their research online, particularly on review websites where users share their experiences with different brands.
As noted earlier, the majority of consumers place a great deal of trust in online reviews, so much so that they view them as if they were recommendations from friends. Amassing plenty of positive reviews can hold the key to boosting the sales of your business because you'll be seen as a business that customers can trust.
Reading positive reviews will reinforce a variety of things you want your business to be associated with, such as trust and authority.
Reviews Help With SEO
If you've invested in SEO, then you should know that organic traffic is an excellent source of new customers.
Potential customers may search for reviews about your business, and when online reviews show up prominently on the first page, you're in a good position to compel readers to click through to your website.
Google also aggregates reviews from different websites and uses the information to decide where your website appears on the results page.
Moreover, Facebook, Yelp, and other review websites look at the total number of reviews to determine the ranking and rating of your business.
Reviews Forge Relationships With Customers
As a wise business owner, it's important to learn how to leverage every single review you get, even the negative ones. Take a proactive approach by responding to customer reviews. For instance, reply to a negative review and explain your side of things. Doing so shows that you genuinely care about your customers and that you're willing to do whatever it takes to improve their buying experience in the future.
Each review you get is an opportunity to build credibility in the eyes of your target audience. Not to mention, replying to reviews may compel more customers to share their feedback, helping your business gain increased search engine visibility and improve your overall brand reputation.
Contact us or call us today for immediate assistance on growing your business! Visit our blog for more related articles.