5 Benefits Of Digital Marketing For Small Businesses
The online customer segment is significantly larger than your business might attract locally. Hence, it is best to consider investing in digital marketing to help your brand gain a wider outreach and be seen by a bigger audience in a more measurable and cost-effective approach. Given this, we shall focus on the benefits of digital marketing to help you understand and appreciate the various tools needed when optimizing your small business online.
1. Budget-Friendly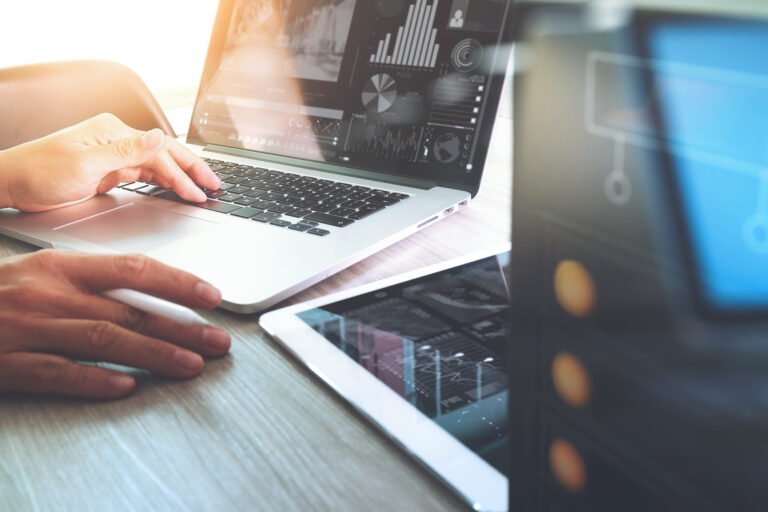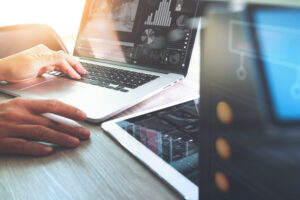 Be very particular regarding how you spend money marketing your business or brand. Traditional promotional strategies like newspapers and billboards have become costly quickly, even when digital channels are a better and broader alternative that requires less investment. Take the same measures of being precise with the message you are sharing and your target audience. You will be confident your money is going to the right place, spending your dollars on the people that matter most.
2. Reach
Digital marketing is the best option if you want a fast and effective way of reaching a wider audience. Today's generation spends a significant amount of their time on screens leading to an influx of digital adverts on nearly every website you visit. Nevertheless, you will instantly showcase your business or brand in front of people when you invest in digital marketing. And if you do it right, you could see roughly 60% of the traffic to your website coming from mobile users. Hence, it is wise to align your efforts with ensuring you reach mobile customers.
3. Define Your Audience
You will have a target market (customer base or audience) when you start or market your business. That also means you know where to find or reach them. Reporting metrics generated through digital marketing can help you know who interacts with your adverts. Moreover, you also know the channels they are more active on and could find new audiences. Moreover, the metrics can help you learn which customer segments are better and outperform others to help you adjust your marketing budget accordingly.
4. Time Effective
With digital marketing, print ads become less essential though not reclused. You will not have to waste more of your time and money waiting for third-party print shops to deliver your promotion materials. You can deliver high-quality content straight to your target audience without leaving your office chair. Therefore, you will have more time to review and handle other aspects of growing your small business. You can get into the backside of your social media networks using digital marketing, track your analytics, and use that data to revise your marketing budget and efforts that will see you reach more people.
5. Increased Brand Awareness
With the current generation spending tons of their time during the day online, especially on social media platforms, you can use the same platforms to ensure your digital marketing strategies increase your customer base. Most of your customers (existing and prospective) are active on social media. Hence, you are likely to reach more people on social media and ensure they know about your business or brand when you share your marketing ads on social media channels.
Call or contact Found Me Online today if you need help with promoting your business online to achieve business growth. Feel free to visit our blog for more related articles!