7 Keys To Have A Successful Houston Online Marketing
Part 1
Are you trying to figure out the best way to develop and deploy an effective digital marketing strategy for your business or that of a client? If you're new to the field of digital marketing, practicing techniques for yourself is an excellent way to gain experience.
The approach you take to digital marketing will largely depend on your end goals, however, there are certainly some universal principles to keep in mind to ensure an effective strategy. If you want to learn more about successful digital marketing in 2019, check out this brief guide below to help you get started on the right track.
1. Draw Up A Realistic Framework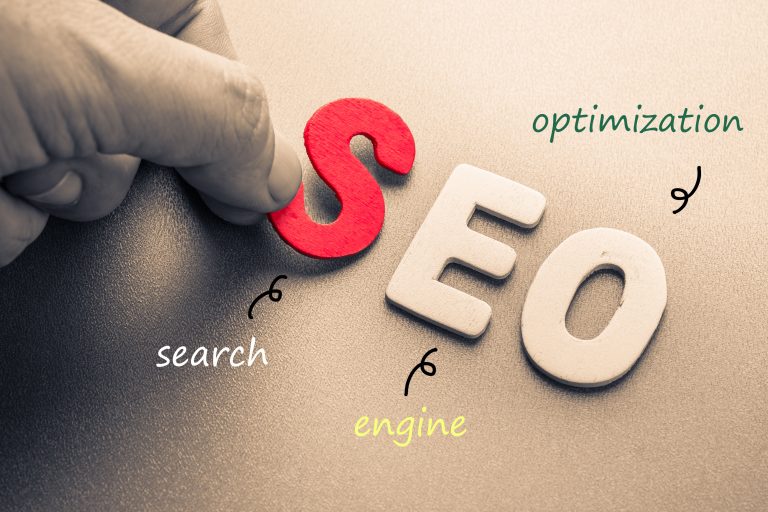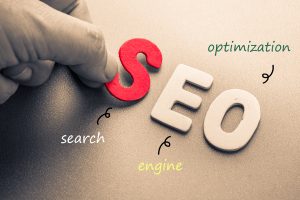 Prior to implementing any techniques or investing any money, you need to map out your approach. There are multiple ways to do so, such as timelines, editorial calendars, and content mapping. What's more, there are dozens of free online tools to make the job of content planning and management super streamlined.
The essential point is to set several realistic goals for your strategy, leaving room for the unpredictable. You can do this by basing your goals on a series of key performance indicators (KPIs), which are directly related to the vision you have for your business.
2. Identify Core KPIs From The Outset
What are you like at setting goals? You need to select the right metrics to center your efforts on to ensure you get the end result you want. Choosing the correct KPIs – the ones most closely linked and representative to core target areas in your business – will help to keep you on target. In addition, you will be able to clearly see which marketing actions are working and which require tweaking.
Here are some questions to ask to help you work out which KPIs to use:
 How is this KPI linked to my end goal?
What is this KPI measuring?
Is what is being tracked linked to user experience? If so, how?
What level of depth will I use to monitor certain metrics and is that accounted for in my plan?
3. Learn How To Create An Effective Funnel
Those with experience in the field of traditional marketing will already be acquainted with the idea of a sales funnel. A sales funnel is simply a play-by-play outline of each step of a buyer's journey. Here is a brief breakdown of the concept with examples:
Outreach: Landing page, Facebook ads, infographics, explainer videos, content marketing, etc.
Conversion: Informational blog posts, quizzes, case studies, social media, etc.
Closing: Reviews, questionnaires, email series, etc.
Retention: Whitepapers, contents, e-mails, exclusive offers, surveys, etc.
The widest section or the beginning of the funnel is the outreach stage, where brand awareness and engagement occur. The stage is vital for capturing new traffic and re-engaging repeat visitors. The top of a sales funnels is where all the marketing happens and it needs to be highly engaging – start thinking about building relationships rather than focusing on the sale.
4. Understand How To Generate Effective Content
Effective content involves much more than Facebook ads, great blogs, and Tweets! There are many things you can do to create and distribute content more creatively. You are going to need to learn the latest methods of reaching new audiences by getting up-to-date with online technology.
To get the best results from your outreach and engagement methods, you need to be able to tell a story. Your strategy should focus on effective advertising campaigns that are not only high quality but offer value to the audience.
 Contact us or call us today for immediate assistance on growing your business! Visit our blog for more related articles. Click here for article two.