Top Reasons Why You Need A Houston SEO For Your Business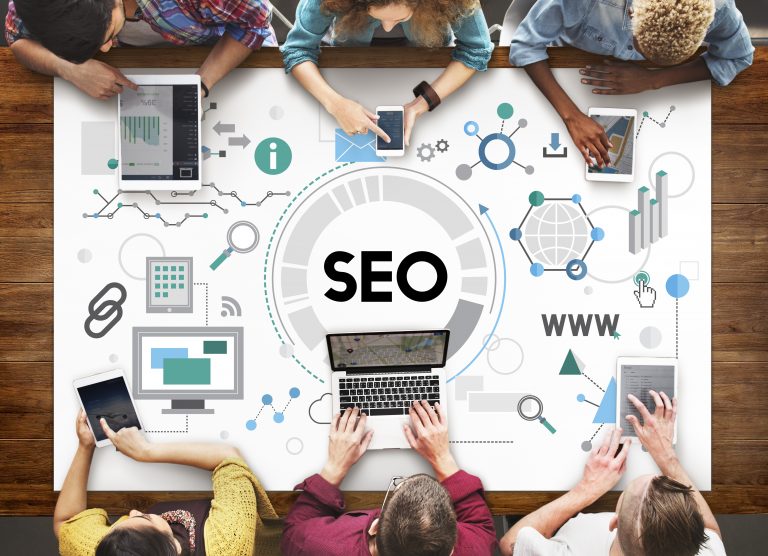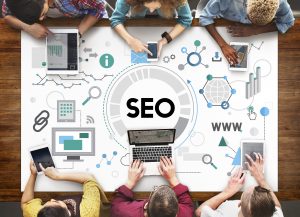 If you are someone that already works in the hospitality industry or any other industry for that matter, you might wonder whether or not SEO is as important as it used to be. The fact is, SEO is just as important as it has ever been. While there has been a lot of changes to SEO and how it impacts sites, it's importance has only grown. As search engines begin to focus on the end-user experience, it is only becoming increasingly beneficial to people in every industry. With that being said, here are some of the top tips that you will want to implement within your SEO hospitality strategy to maximize its potential impact on your business.
Is Your Website Mobile Responsive?
This might be one of the most important things to figure out. After all, with the increasing number of mobile users, it only makes sense that Google and other search engines are rewarding websites for being properly optimized for this growing segment of users. Therefore, it is very important to factor this into your web design and web building process as your customers will be doing everything from researching your location to making purchases and other integral actions on their favorite mobile devices. Therefore, to provide an exceptional user experience to the growing mobile segment, you will need your website to be highly optimized for these users. Thus, to achieve a high ranking within the Google search engine results, your website must be fully responsive for mobile and tablet visitors.
Google My Business
Having a highly optimized Google My Business (GMB) page is crucial for any business within the hospitality industry. This is the page that will allow you to really control the pertinent information about your business. It includes everything from your phone number to your business description to landmarks surrounding your business and more. You can probably tell why this would be such an integral component for a business operating in the hospitality industry.
Consistent NAP
Google and other search engines are constantly looking to ensure that they are providing the most up to date and relevant information to their users. Therefore, you need to ensure that your NAP (Name, Address, and Phone Number) are constantly updated. Having any inconsistency with your NAP on various local directories scattered throughout the web is only going to hinder your ability to rank well within the search engines. Google will view this inconsistency as a negative and it will detract from your ranking potential. Your NAP should be the same across the board. Therefore, you want to be sure that it remains consistent by regularly updating it across all directories ranging from the Yellow Pages, Yelp and Trip Advisor and more.
Using The Best SEO Tips
One of the best ways to gain visibility within the search engines is by getting your business to show up on the local 3-pack listing that is on the first page of the Google search results. To even be considered for this high ranking, you need to ensure that you are utilizing and implementing the most effective and proven SEO keywords within your niche/industry. Not only do you want to target keywords within your industry, but you should be targeting local keywords and long-tail phrases, as well. Find the best keywords to target and look to create descriptions that pertain to them and include primary and secondary cities nearby for a local SEO boost.
Get Your Reviews Up
A majority of consumers actively seek out reviews nowadays. Because of this, you will want to be certain that you are doing what is required to maintain a stellar reputation across the marketplace. This will require reputation management. You want to attract customers to write good reviews on your business and you also want to look to increase your cumulative reviews to boost your rankings.
By following the tips above, you should be able to dramatically improve your website's ranking potential. Have a good social media presence, maintain a good reputation, ensure your website is optimized for mobile, and integrate highly effective SEO best practices into your strategy.
Call or contact the professionals at Found Me Online to address starting your online marketing campaign!