5 Key Benefits Of Houston SEO For Small Business
Search Engine Optimization (SEO) helps a lot of smaller businesses create faster, more robust, and much more user-friendly websites that are able to maintain higher rankings within the organic search engine results. This effectively helps them drive more targeted and pre-qualified traffic to their website which can maximize conversion rates.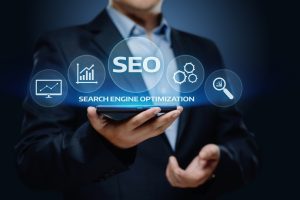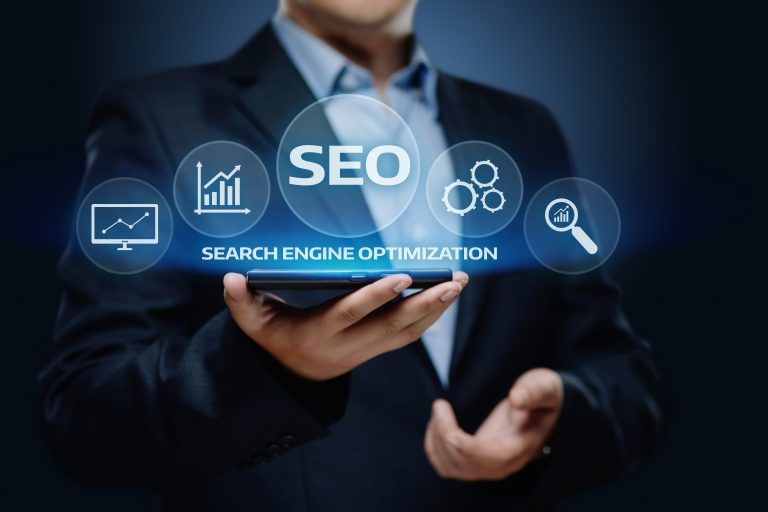 Along with this, SEO can effectively build greater brand awareness for your business as anyone who routinely uses the search engines will consistently come across your business and brand while conducting searches and they will see you listed on the first page with the other leading competitors.
Below, we will be going over 5 of the primary benefits of SEO for smaller businesses:
1. Website's Much More User-Friendly
The basic process of implementing effective SEO strategies pertain to improving the end user's experience. Because of this, SEO will inherently help small businesses create much faster and more user-friendly websites that are highly responsive. While a lot of people hold onto the old way of thinking about SEO, the new wave is all about improving the user experience. You used to be able to 'game' the system with black hat strategies like keyword stuffing. Nowadays, having well-structured, organized, and uncluttered websites can improve SEO efforts. Not only does it help keep people on your website, but it can increase page views and keep them from bouncing off onto a competitor's website. Likewise, having ultra-relevant content can keep your visitors much more engaged as they will be reading and viewing exactly what they wanted to be looking at.
2. It Can Drive More Customers
Your website is intended to be the number one sales tool for your business. This is especially true given the number of consumers who actively look at websites before making a buying decision. Any business that has a highly optimized website is going to be able to drive more customers and grow their business much faster than a business that doesn't. SEO is such a good marketing strategy because it drives organic traffic. Meaning, the traffic you don't have to actively pay for. Best of all, it drives traffic that is specifically looking for what you are offering/selling.
3. Better Conversion Rates
Any website that is optimized is going to be much easier to read and navigate. Likewise, they are going to load much quicker. They will also be highly responsive, meaning they scale properly to mobile devices. Thus, all of this will equate to having greater conversion rates.
4. Build More Brand Awareness
Another benefit of getting your website ranking as high as possible organically on the search engines is the ability to drive increased brand awareness. The more you appear on search engine results, the more prospective customers are going to learn about your brand, and the more brand credibility you will garner. To get a prospective customer to become an actual customer, your brand needs to get a minimum of six points of contact. The more you appear on organic results, the more points of contact you will have.
5. Beat Your Competition
If you have a much more optimized website than your competition, you are going to be able to showcase that you are a much more trustworthy brand. Likewise, it is going to drive more traffic to your site which takes away traffic from your competitors. If your competition is already investing in SEO, which is highly likely, you absolutely must do it yourself.
Call us or contact Found Me Online today if you need help with promoting your business online to achieve business growth. Feel free to visit our blog for more related articles!