10 Important Things To Look For In A Houston SEO Professional 
Your website may look great and have everything it needs to wow customers. However, if it is not consistently attracting targeted users and converting them into paying customers, it is not doing its job. This can have a serious impact on the revenue of your business.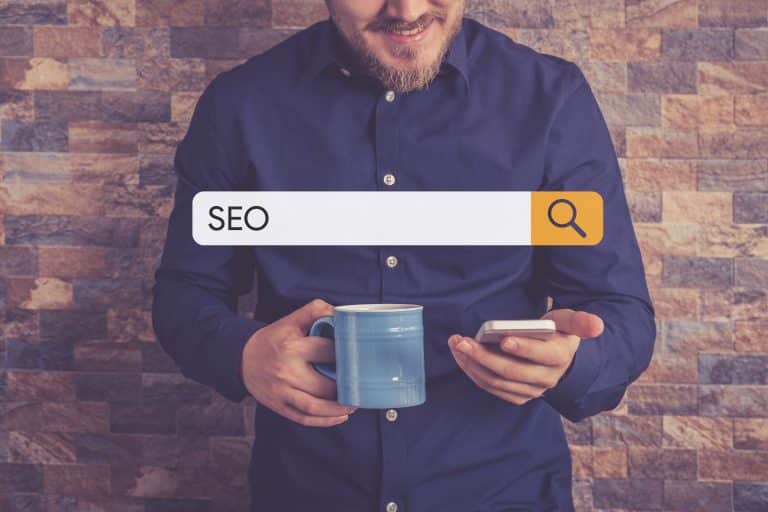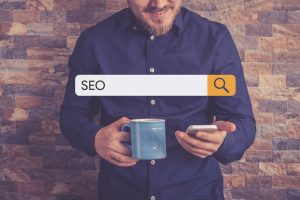 In these cases, you may want to hire a search engine optimization expert as an employee, an outsourced company or a consultant. Experienced and qualified SEO experts can review your website, the will also about your business goals and target visitors, then identify a strategy to help your website improve. Some of the strategies SEO experts recommend might be simple such as rewriting your HTML title tag or fixing your structural issues. This can prevent search engine bots from crawling and indexing your content which makes ranking impossible.
While an SEO expert can help your business, you need to be careful when hiring one. There are many qualities that you should consider when looking to hire an expert.
Their SEO Experience
Anyone can set up an SEO agency and say they are an expert. This does not mean they know what they are going. There are a lot of little things that make up the larger picture of SEO and it takes years to understand them all. It also takes years to understand what works and what hurts SEO.
The SEO tactics used for each website will differ. An experienced SEO expert will understand this, but be able to look at a website and determine what needs to be done to get more search engine traffic. Someone new to SEO may try the same things with every site they come across which will lead to very limited effects if there are any.
Understand All Levels Of SEO
There are three levels to SEO with the first being technical which is the structure of the website and how easy it is for crawlers to access and index your website. The second is on-page optimization that looks at the elements of your website such as HTML tags and keywords that drive traffic to your pages. The last is off-page SEO that looks are everything happening off your website including link building.
You do not want SEO strategies that are one dimensional. The expert you hire should approach all levels of SEO to ensure success. If there is content on your website that the search engines cannot access or that is buried too deeply on your site, changing something somewhere else on the site will not help. SEO experts need to understand the technical limitations and issues search engine bots can have. They also need to be able to detail this in a way your website developer understands to minimize any potential problems.
Proven Track Record Of Success
In SEO, it is very easy to talk a good game. There are a lot of articles and blog posts about the different tactics to use and what to do. It is very different to have clients who are happy with your work. When you look to hire an SEO expert, you need to check their references. The last three most current references are the most important and you need to find out how the expert helped them.
Marketing Savvy
After the technical issues of the website have been sorted out, SEO is very similar to traditional marketing. All content has to outline the benefit to the user while leading them down the conversion funnel. This has to be done in a way that appeals to people on the receiving end of the search engine results. Your content has to market your services to people who want to know more.
Rounded Knowledge & Perspective
For many years, people were hyper-focused on the SEO arena and other subjects were ignored. If the subject was not related to increasing page rankings, it was moved to the side. This was the wrong strategy to use and modern SEO experts need to understand marketing on all levels as well as the way humans behave. Specific cultures should also be understood based on who is being targeted, the social media landscape and web analytics are also important. The expert should have an understanding of viral marketing, content, business models, web design, web development and products.
Understanding The Big Picture
Should SEO focus on the search engine rankings or conversions on your website? Ideally, your SEO strategy needs to focus on the goal you have for your business. This will usually be increasing the conversions for your business and not the rank on the search results.
Fitting In With Your Company Culture
SEO experts interact with a lot of areas of your business from sales to IT to marketing to customer service. They should be able to work well with the different members of your team and get the information they need without issues. Integrity, personality, and communication from the expert need to match your organization to ensure everything moves smoothly.
Great Communication Skills
Your SEO expert will need to communicate in a way that everyone can understand. There is no way for an expert to do everything that is needed by themselves. To ensure that the strategy used is effective, they need to be able to communicate their needs to everyone they contact. They have to be able to talk to the IT and the C-level team effectively and get their point across.
A Passion For Execution
True SEO experts love doing things efficiently and they will make the ideal consultant for your business. They will find a way to work around any problems and challenges they face. Of course, your business will need to help their progress and not cause more problems. Working together is the only way their work will positively impact your business.
Curiosity
While the expert needs to be knowledgeable, they also need to be curious. An expert who can recite the IP addresses of Google crawlers is good, but someone who loves investigating how the crawlers work is better. Having a lot of knowledge is good, but without curiosity, they will not grow in their work.
For more insight, visit our blog for more related articles. Call us or contact Found Me Online today with any help needed for your website!