5 Reasons To Invest In Houston SEO
Search Engine Optimization, or commonly referred to as SEO is considered to be one of the most widely practiced online marketing strategies. Not only it's effective, but there is also a wide range of benefits, and we've listed below the top 5 advantages below.
Drives Website Traffic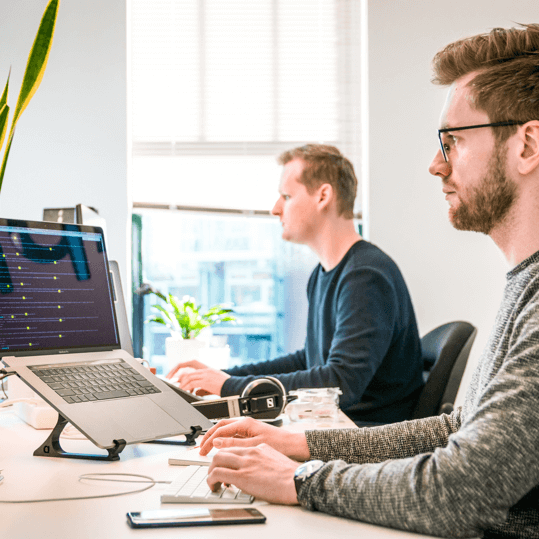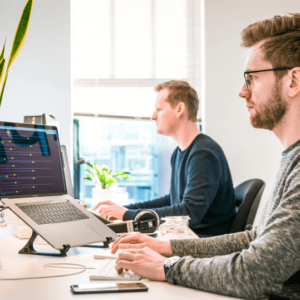 When done properly, your website could end up being the top result in searches. This simply means that if you've ranked in some good search queries, you'll receive the majority of those clicks and traffic to your website. Getting top rankings will significantly help your site with driving traffic. Additionally, SEO is all about making sure that you're using the right keywords, meta descriptions, as well as title and page tags for your website to end up in search results. By making sure that your descriptions and tags are SEO-optimized, there are greater chances that your click-through rate will improve, which means that you've done the hard part, which is bringing traffic to your website.
Return Of Investment
Unlike other online marketing strategies, search engine optimization is none like others because it helps you build trackable and quantifiable results. It doesn't matter what kind of site you're promoting – whether you have an e-commerce website or a service page, you can take advantage of this and you can track almost everything in this strategy. This means that you can use the data that you've gathered to improve your keywords, descriptions and even perform other strategies to improve your rankings and traffic conversions.
As a matter of fact, comprehensive analytics will also give you more information that's helpful when building traffic. Information such as demographics, engagement metrics, and other website activities can be traced, which you can use to improve your strategy. The right SEO agency can easily track the paths that the visitors have taken before they end up going to your site. This is very helpful for e-commerce websites as they can help you find the keyword they have searched even before they hit that purchase button. If you own a non-e-commerce website, you can also check these values by checking the path they took before they hit the "contact us" link. Using this information can help you assess and evaluate your SEO strategies, so you can further improve and change whatever needs changing based on the data that you have generated.
Cost-Effective
Contrary to popular belief, SEO isn't expensive. In fact, it is considered to be one of the most cost-effective means of marketing a business online. When you're doing SEO as your main strategy, this means that you're targeting the market who are actively searching for your products and/or services. Regardless of the industry, you're in, SEO can help save businesses money if compared to outbound strategies such as sending out cold e-mails and calls. While we still believe that cold-calling can still generate money for the business, it may cost 61% more than SEO. Additionally, since you're targeting the right market who are actively searching for products or services you're offering, there are chances that they're more qualified to convert into sales as opposed to other marketing strategies, which means your company can save a lot of budget on this when done right.
Improved Site Usability
If you're aiming for search engine rankings, one of the benefits of using SEO as your main marketing strategy is that you are forced to make sure that your website is easy to navigate to. A website with great navigation doesn't just make it easier for your users, but it also makes it easier for search engines to crawl and understand how your website works. This means that if you're planning on using SEO as your strategy, you have to make sure that your site's overall architecture is well-arranged, which contains other links to other pages for easier navigation. Doing this alone makes it easier for search engines to crawl your site and give you better rankings, and at the same time, makes it faster for your users to find what they've been looking for from your site.
Increased Brand Awareness
When you have top rankings, this also means that your website will start generating more traffic, which simply means more traffic and exposure to your website. What happens when more people land on your site? That's right – people will start to recognize and remember your brand. Also, when you're on the first page of results for your targeted keywords, users will remember and associate yours through the keywords that they've typed. Aside from making it easier for them to remember who you are, this strategy also helps you gain trust for your companies as you're perceived to be trustworthy and reliable. The more pages that you have on the first page for various keywords, the higher the chances that more people will visit your site, which equally means that more people will recognize associate these keywords with your brand.
For more insight, visit our blog for more related articles. Call us or contact Found Me Online today with any immediate questions that you have!