Why Do Business Owners Need A Houston Social Media Marketing Today
Part 1
In today's digital business landscape, social media has emerged as one of the most effective marketing opportunities. If you are still wondering about the importance of social media marketing, let us help you understand how our online marketing and social media marketing services will help you stay on the top. We realize the importance of social media and this is why, we offer a completely free and downloadable white paper on this topic including the benefits of social media for your business, contents of this blog, some content tips as well as a complete strategy guide on social media.
Social Media – What & Why
Before we get into the nitty-gritty of social media, let us define marketing. Simply put, marketing is the process of creating and communicating messages that your customers value.
The goal of social media marketing is to establish a brand and enhance its visibility through direct communication with potential customers in order to build and establish long-lasting relationships.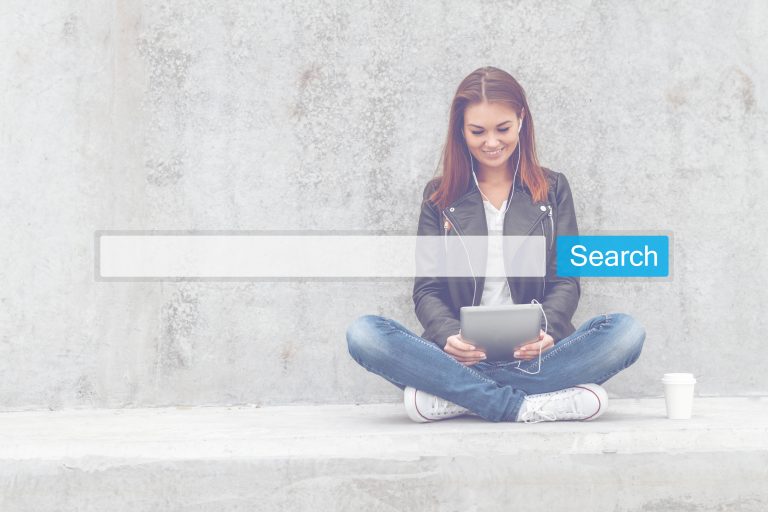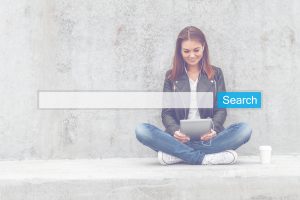 If you are still wondering about the importance of social media, you should know that in today's time, social media networks remain one of the fastest-growing industries in the whole world. You might have read that quite a few times as everything related to Internet marketing gets hyped these days.
Keep in mind that social media is projected to grow at an annual rate of 25% over the next 5 years which means you need to begin today in case you have not started already.
Social Networking Sites
The Internet marketing industry is continuously growing and this has also led to continuous growth in the numbers and reach of various social networking sites. All these sites have their own characteristics and goals. Here are a few examples of the most well-known social media networks.
There is no denying the fact that Facebook remains the biggest and most powerful social network with a monthly active user base of more than 1.55 billion. Whether it is a Fortune 500 company or a start-up, everyone needs to be on Facebook to engage with existing as well as potential customers.
Another well-known social media platform is Twitter. It is popular as the most "in the moment" network. In terms of numbers, there are 255 million active monthly users on Twitter. It is an excellent digital marketing tool for businesses looking to reach out to customers and to engage them. The key to being successful on Twitter is to be quick and smart.
Another highly popular network is Instagram which is more of a visual platform. Users on Instagram like to engage by commenting, sharing, and posting. A picture represents more than just words.
When it comes to professional social networking platforms, LinkedIn is the leader. Its main focus is on B2B marketing.
Some other popular social network platforms include Pinterest, YouTube as well as Google+. There is also Snapchat which has grown tremendously over the past few years and currently boasts of more than 6 billion views on a daily basis.
What do you think about these social networking platforms? Let us know if there are any other sites where you connect with consumers and share your digital media.
 Contact us or call us today for immediate assistance on growing your business! Click here for article two.