Why Do Business Owners Need A Houston Social Media Marketing Today
Part 2
Marketing Strategy – Social Media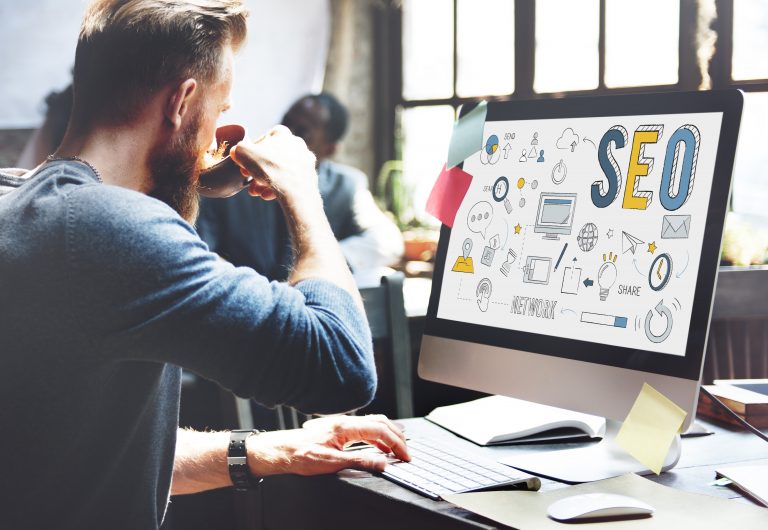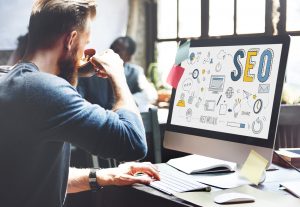 Like traditional marketing, your social media also need to have a strategy. Jumping in without having the right strategy and plan in place can be as damaging as having no plan at all. Feel free to use our social media marketing strategy checklist to add to your online digital marketing strategy.
When it comes to social marketing, a strategic approach is focused on the creation and distribution of relevant and valuable content on a consistent basis. It helps in attracting and then, retaining a well-defined audience base.
You need to have clear goals. For instance, whether you want to use social media marketing for enhancing customer loyalty or for other purposes.
You need to be clear about the target audience. The use of demographics is a good start but you need to dig deeper with the help of psycho-graphics.
Form of Social Media – Decide on the type of digital media that will maximize your connection with your target audience. It could be in the form of video, podcast, blog, and other such things.
Strategy for Specific Social Network – There are countless networks and not every network (even those with more than 100 million active users) is worth your time. So, choose a network that adds a lot of value to your business and keep your focus on it.
Keep Testing – Clearly define your goals. It will help you in measuring the effectiveness of your marketing strategy. Try different things and engage with the targeted audience in order to figure out things that work and things that don't.
Social Media Marketing Benefits
Many of you reading this blog post might have already identified the lack of a social media marketing service as the missing link to connect with your customers. Business owners who are still on the edge about investing in social media marketing, here are a few facts to help you realize why you need to invest in social media marketing now.
Brand Awareness – Social media marketing can be immensely helpful in increasing your brand awareness. In fact, 78% of small businesses already make use of various social media platforms to get new customers. Also, 33% of customers use social media to discover new brands for the products and services they want.
Brand Validation – Brand validation is the need of the hour today as there are thousands of brands selling the same products. When you have an active presence on social media, it tells consumers that your brand is active and is willing to positively communicate with customers. 63% of potential customers who go online to find businesses are more likely to patronize a business with an engaging presence on social media.
Customer Loyalty – You can use social media to enhance customer loyalty. In fact, you can use social media to convert your existing customers into vocal proponents of your brand. 71% of customers who get a quick response from a business on a social media channel are more likely to recommend that particular brand to others.
Call Us To Get Started With Your Social Media Marketing Plan Today
Do you have a social media marketing strategy? If you do not have one or you want to understand how to measure the returns on your social media investment, contact us or call us today for immediate assistance on growing your business. Visit our blog for more related articles. Click here for article two.