10 Ways That A Houston SEO Could Be Beneficial During Coronavirus Crisis
Part 1
Any time a pandemic strikes, life is usually accorded the highest priority. As a result, businesses will often be affected, and the likelihood of an economic crisis tends to leave many people feeling helpless and uncertain about the future. However, you shouldn't despair as things will eventually get better. But in the meanwhile, as you brace yourself for whatever is to come, investing in SEO can significantly help to sustain your business in numerous ways.
The point here is to avoid having your business quarantined.
1. It Offers An Opportunity To Show Empathy
Businesses often use words along the lines of "we care, we understand, valued customer" in normal circumstances when the times are great. There is no better time to deliver on these promises than during a pandemic when people are suffering. Don't forget that these are the same people that leave comments in discussion forums, subscribe to your newsletters, and even post positive reviews about your business and its products/services. Rather than persistently forcing your products down their throats, it is the high time that you be the understanding and compassionate friend that they need. Your content needs to let your customers know that your business understands what they are going through. It is time to let the human side of your business shine. They will feel much better more connected to your business when they know that your business understands what they are facing. In case your business is assisting the community in any way during the health crisis, you need to find a way to include it in your content.
2. Promoting Your Brand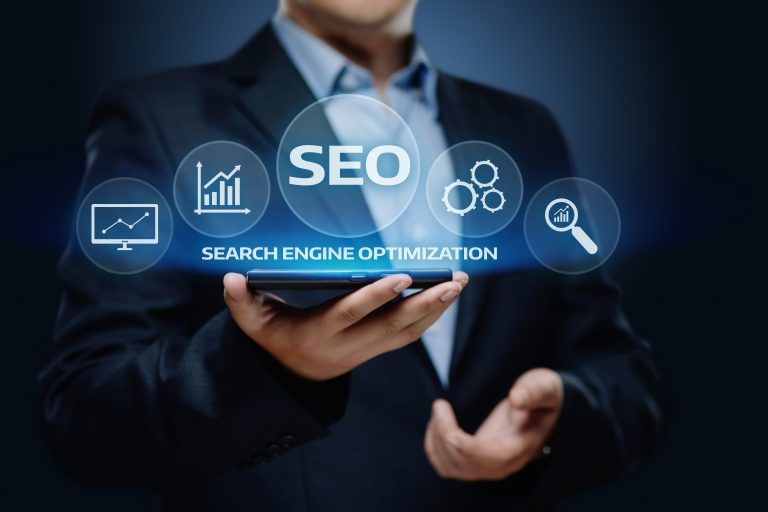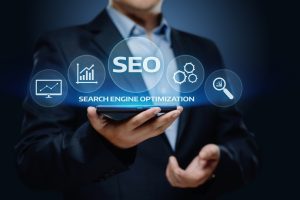 SEO has proven itself as a highly useful branding tool. The same applies even during a pandemic. The key here is to understand how to use it. While people may lack a need for your products/services as they get more concerned about their jobs, mortgage payments, and staying healthy, this doesn't mean that they are in any way off the internet.
As they keep isolated in their homes, they are continuously browsing the internet, trying to find various things related to the coronavirus (these can include products and services that can help make their lives much easier during this time) or staying alive.
Consider adjusting your content to ensure that your brand continues to appear in the content. Many businesses are taking it upon themselves to share messages with their audience. This way, even if your business offers products or services that people may not seriously consider or need during a pandemic, your brand will still appear in searches. You can also optimize for particular keywords associated with safety during a pandemic.
But while sharing some funny memes may give your brand some little attention, doing so might not be appropriate or a smart idea during a pandemic.
3. It Provides Your Business A Lifeline
With people having to stay at home during the pandemic, many businesses that are still open have had to deal with a shortage of clients as they can no longer visit the office. However, you shouldn't let this put you down as SEO is exactly what you need.
As people are using the internet more, it is the best time to concentrate on running your business online. Investing in SEO is one of the best ways to draw people's attention to your business. During this time, many people have more free time to click through and respond to their emails. Some may be trying to find out more about a certain product/service.
In today's technological environment, the online scene may be busier than ever, regardless of the pandemic. With SEO, you get the opportunity to remain relevant during a pandemic, and even if those visiting your website don't outrightly buy, they might do so when things get better.
Call us or contact us today for your free consultation. Visit our blog for more related articles on how to execute the best SEO in Houston! Click here for the second series of this article!