10 Ways That A Houston SEO Could Be Beneficial During Coronavirus Crisis
Part 2
4. Top Of The Mind Awareness
SEO enables your brand to remain visible. What dominates most people's minds during a pandemic is survival. In case your business primarily deals with products that may be crucial for survival, for example, food, medications, and things like tissue as we have come to learn from the panic caused by this pandemic, then many people may already be considering your business. However, you can still use SEO to gain an edge over your competitors. Even if your business doesn't deal with essential products, SEO will help you maintain top-of-mind awareness. This will provide an important asset for your business once things start returning to normal.
As the adage says, "out of sight out of mind." If you are no longer visible in the search results, people will eventually forget about you. SEO will help you avoid this risk.
5. It Offers An Opportunity To Differentiate Yourself  From Your Competition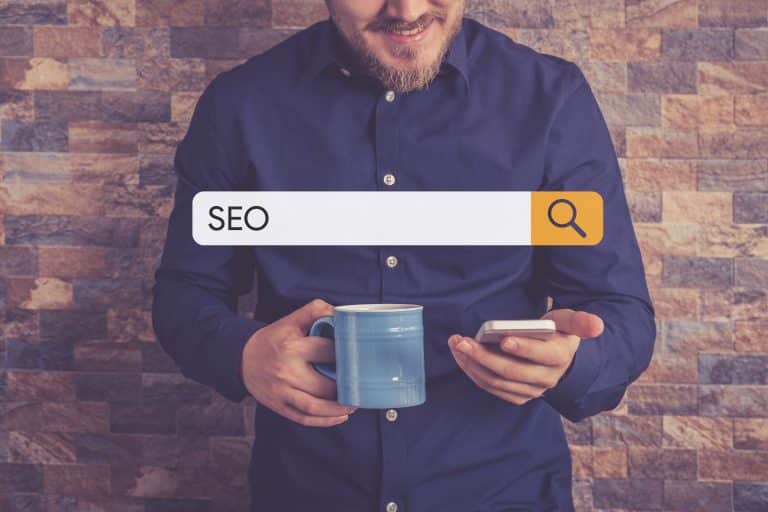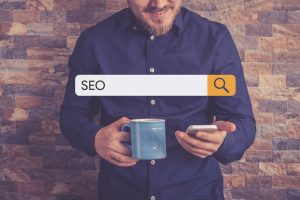 Some of your competition will most likely slow down their SEO marketing efforts. They may falsely assume that since people are currently confined to their homes, there is no need to keep pushing their SEO strategies. You have to keep mind the fact that Google will continue working regardless of the pandemic. People will still be searching, and the algorithm will still be ranking. This is the most favorable time to improve your ranking as there will be a reduction in visible competition. Depending on your niche, you may be surprised to find that your business is the only one still active online.
When you optimize for certain keywords during a pandemic, you will gain an advantage over your competition since they will need to do some catching up when they eventually resume their SEO marketing campaigns.
This pandemic may take a long time to come to an end, probably months, which is a long time to get as far ahead as possible.
6. Offers Hope For After The Pandemic (Long Term Marketing)
For most businesses, the future seems bleak and uncertain. With the global economy on the verge of collapsing, cuts have had to be made, with more yet to come, regaining your footing after this will be challenging. This is why investing in a long-term marketing strategy that will offer the best way out after the pandemic is very sensible. SEO is, by its very nature, a long-term strategy. Your current results will deliver great results long into the future. Considering that there isn't any estimated date as to when the pandemic may be over, it is practical to focus on a long-term strategy that prepares you to receive more customers after the disease is done away with.
SEO performed now is a seed for the future.
7. Boosts Authority & Expertise
Many people will be looking to catch up on their reading. For some, finding some good content to read while stuck at home will be their way of passing the time. When you have quality content in your field of expertise, you will be able to capture such people's interest. There are various tools online that can help you find out what keywords users are searching for in your field. Then you can optimize for these keywords. You will most probably find that most people are looking for information regarding the pandemic, but there will still be others searching for other things. The perception of your business that visitors get after reading your content during the pandemic will have long-term results. You will likely attract the attention of more customers to your site as they will view you as an authority in that particular field.
Call us or contact us today for your free consultation. Visit our blog for more related articles on how to execute the best SEO in Houston! Click here for the third series of this article!