10 Ways That A Houston SEO Could Be Beneficial During Coronavirus Crisis
Part 3
8. Offers Analytical Insight Into Demand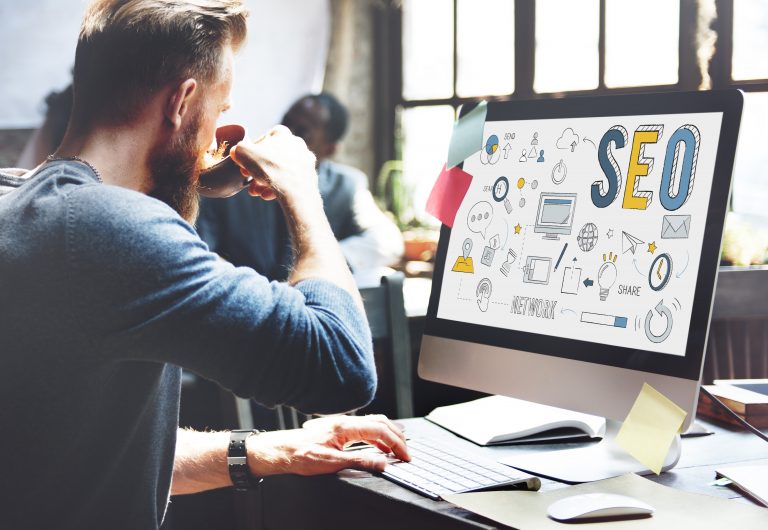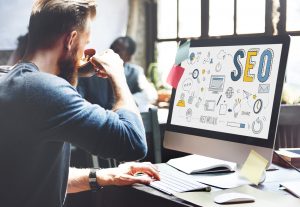 Through the use of SEO analytics, you will be able to project the demand curve for your products/services. With this crucial information, you will be able to prepare for a possible plunge. The organic traffic that your site gets indicates the level of customer interest. In a pandemic, people's needs tend to change, but the change isn't always drastic. At times, this is based on the amount of cash that one has at their disposal. For instance, an individual can purchase chocolates in the first few weeks of the pandemic but cannot afford to do so later.
Using SEO analytic tools, you can see how quickly interest in your product or service is decreasing, which will help you come up with the best way forward. Economists can also use these tools to predict the effects of a pandemic.
9. You Can Benefit From Searchers Who Are Still Looking To Buy
Not everyone is hurting financially due to the pandemic. Some people will still have enough money to splurge on things but will choose not to step outside to spend it. Through local SEO, these people will be able to identify businesses within their area that cater to their specific needs. Keep in mind that even in an economic crisis, there will always be people looking to spend.
When you fail to invest in effective SEO, you will miss out on potential business opportunities from such people. Remember that in a pandemic, all businesses have to struggle to survive. With SEO, businesses can be able to thrive even during difficult times.
10. Helps You Discover New Trends
SEO practitioners who are tracking search trends during this period have learned a lot. The chaos caused by the coronavirus may cause people to have a new perspective and preference. Some people will start having more interest in certain things that they previously didn't.
For example, toilet paper has become one of the most searched items in the past few months. There is a possibility that it may become continue being a trend long after the coronavirus.
When practitioners learn things like this, they can be able to prepare for expected changes. The world will definitely change after undergoing this event, and keeping up with all the recent trends will be very beneficial.
The Takeaway
While the world is undergoing a truly tragic event with a lot of people being impacted in some way by the pandemic, from loss of lives, jobs, and also relationships, humanity will still need to live on. Staying at home will help keep many people safe, and once this disease is effectively combated, we will be prepared to restore our lives and economy.
Call us or contact us today for your free consultation. Visit our blog for more related articles on how to execute the best SEO in Houston! Click here for the first series of this article!