5 Advantages Of A Professional Web Design In Houston
Web design isn't a complex page consisting of zeros and ones. It is rather a tool and process that is backed by many fantastic benefits customized to assist your company, regardless of size to grow and thrive.
Below are 5 great reasons to embrace web design:
1. SEO (Search Engine Optimization)
Outstanding web design will boost your company in different search engines by contributing to the SEO process. From making your website easy to access from any device to loading content of quality, our team of web designers will help your company to come up and get found in any areas where you want your business displayed. Every day we work on keeping each of our customers up-to-date on how their websites are doing and the search-engine algorithms which play a significant role in making sure they get found.
2. Mobile Responsive Websites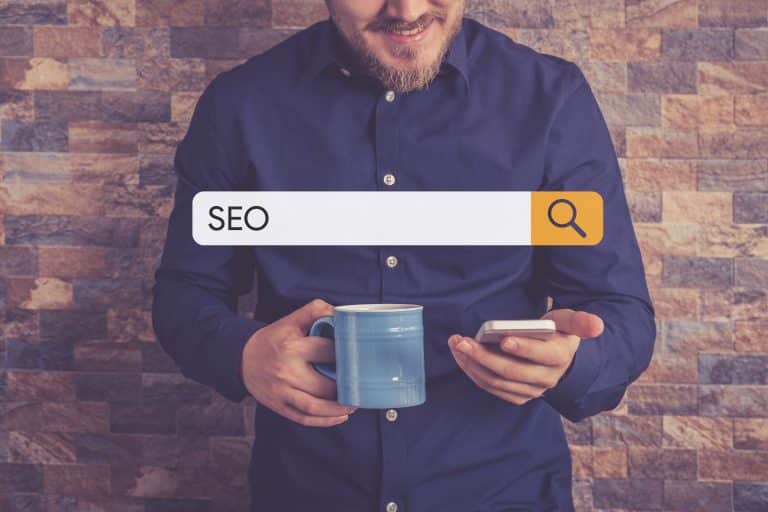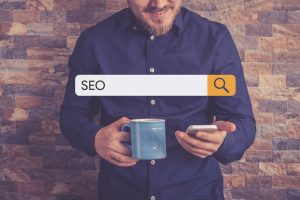 Google along with many of the other search engines demand that businesses have websites that are mobile responsive. Mobile responsive means that your site has to be easy to view and navigate from a mobile device or your company will start falling in the different search engines. This will make it a lot harder for potential customers to find you. Our team of web designers ensures that every website that we design is completely mobile responsive and that these websites comply with any search engine update, making sure your customers can find your company with ease.
3. Google Analytics
Google might be highly focused on algorithms, yet this element can help a lot when using Google Analytics. Our company uses Google Analytics to learn more about how people interact with your site. The Google Analytics reports that we use can also help you to gain an understanding of the value associated with good web design. These reports display details of the traffic on your website to the most popular pages that your potential customers visit.
4. Partnership
Web design should not be a once-off deal. In fact, we believe that great web design should encompass an ongoing and established relationship, that involves working together. Regardless of where your company is situated, our team of web designers is ready to work alongside you to design a website that matches up to what you really need. We will also give you training on how to carry on updating your content, along with adding you to the plan in order for us to carry on applying content and updates as you need it.
5. Branding
The last benefit includes the branding advantages that are associated with outstanding web design. Our skilled web designers will help you to either maintain or establish a clear and concise brand to complement your business. We then apply this brand to every design element featured on your website. Owning a website that manages to express a cohesive brand for your business, helps to make the site easy to navigate and understand, providing much better experiences for your potential clients or customers.
Anyone can benefit from professional web design, so contact Found Me Online today, to consult with our amazing team of web designers. Regardless of where you are based or what type of industry you are in, we are here to create and then maintain your website, giving your business the above-mentioned benefits along with many others.