4 Cornerstones To An Effective SEO Strategy In Houston
Part 1
If you do a quick search on "SEO ranking factors" that will provide you with numerous answers. There is so much information that is available these days. In reality, although there are probably hundreds of different variables that work together to determine final rankings a lot of information that is offered is only guesswork. And every ranking factor is definitely not relevant for every single business.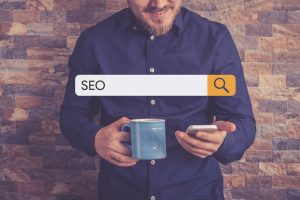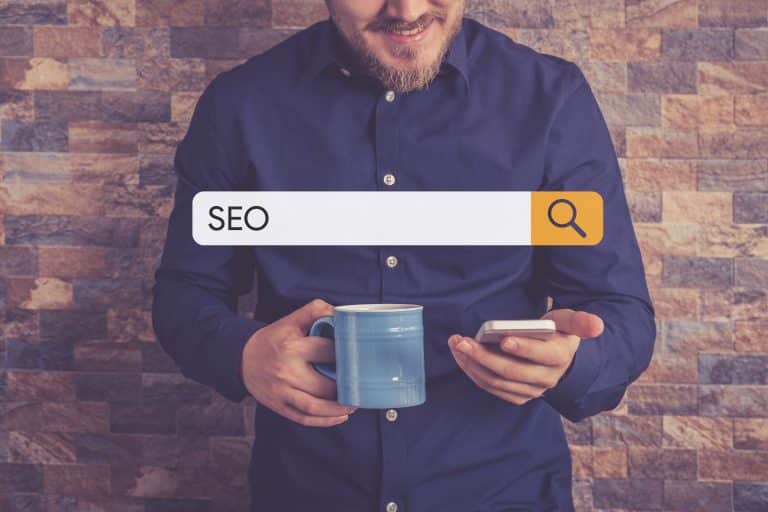 Website owners need to seriously consider the following four key pillars of SEO:
Technical SEO: The extent to which your content is able to be crawled as well as indexed effectively.
Content: Having the best and most relevant answers to the questions that prospects have.
On-site SEO: Optimizing your HTML and content
Off-site SEO: Building authority for your website to make sure the deck is stacked in your favor by Google
1. Technical SEO
Although technical SEO might appear to be daunting at first, we are simply talking about making sure that search engines are able to read the content and explore your website. A lot of this will be handled by the content management system that you use, as well as tools such as Deep Crawl and Screaming Frog that can scan your website and highlight any technical problems that it might have.
The major areas that should be considered are the following:
Crawl: Are search engines able to explore your website?
Index: Is it completely clear which of the pages on your site should be indexed and returned by the search engines?
Mobile: Does your website adapt well the mobile users?
Speed: To keep visitors happy it is critical to have fast page load times.
Technical: Is your website using search engine friendly CMS or technology?
Hierarchy: How is the content on your website structured?
If you have a small business website that uses WordPress, then you should be able to check technical SEO off of your list fairly quickly. However, if you have a big custom website that has millions of pages on it, then the technical SEO process is a lot more important.
A lot of what is considered to be "technical SEO" actually is part of your website's development and design. The key here is to make sure that your developer has a good understanding of the interplay between SEO, development, and website design and how to get a mobile-optimized and very fast website built.
2. On-site SEO Optimization
You need to ensure that your website is optimized at both the individual page level and also as a whole. There is some crossover with technical SEO here, and you should start by making sure your website has a content hierarchy that is well-structured.
Once you have a well-structured website, it is a fairly straightforward process to apply sensible optimization. The following are the key areas to focus on:
Keyword Research: Understanding your target audience's language.
Descriptive URLs: Make sure each of your URLs is descriptive and simple.
Page Title: Naturally use keywords in your page titles.
Meta Descriptions: Create meta descriptions as f they were ad copy for driving clicks to your site.
Content Optimization: Use keywords along with their variations in a sensible way in your copy.
Good User Experience (UX): Make sure your website is enjoyable to navigate and use.
Strong Calls To Action: Be sure to make things easy for your visitors so they know what action to take.
Structured Data Markup: To improve your click-through rates, tap into the most recent SERP features.
When you are optimizing your website, make sure that your customers are considered. If you run a local business, then using local SEO will be the most important, and your location and address will be critical points to optimize.
Call or contact Found Me Online today if you need help with promoting your business online to achieve business growth. Feel free to visit our blog for more related articles! Please click here for article two.