4 Cornerstones To An Effective SEO Strategy In Houston
Part 2
3. Content
Content is the king. Isn't that how the saying goes? In a way, it is true. Your website is actually just a wrapper to store your content in. It is your content that tells prospects what things you do, where and how you do them, who have done things for in the past, and why somebody would want to use your business. If you are savvy, then your content will go beyond those obvious elements and help prospective customers accomplish their goals.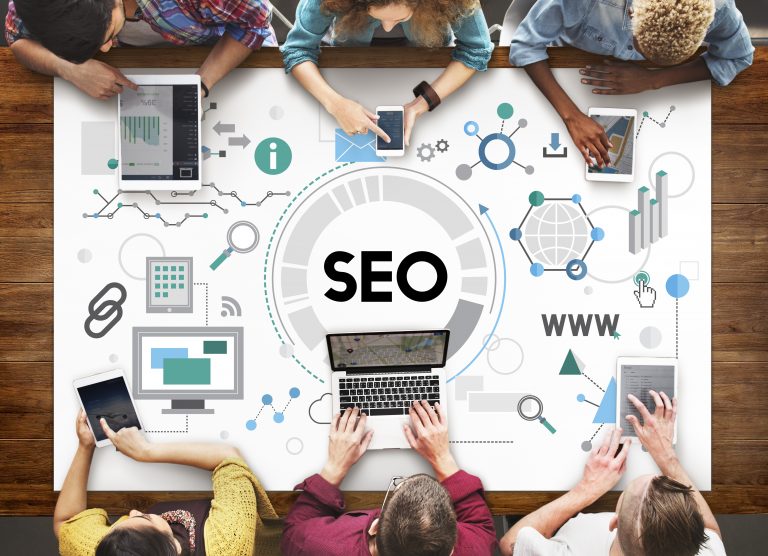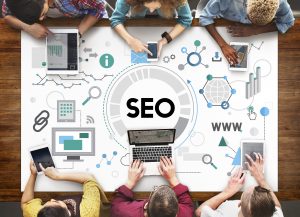 For businesses that provide services, there are three main categories that we will divide your content into:
Service Content: What services you provide and where you offer them.
Credibility Content: Why should a prospect do business with your company?
Marketing Content: Content to help position your company as an expert and place your business in front of your prospects at an earlier point in the buying cycle.
It is very important to understand that SEO is essential for all of these types of content, but quite often is only considered with service-type content. When it comes to case studies, testimonials, reviews, and other forms of credibility content, SEO is usually forgotten.
Make sure that all your marketing content is optimized, including testimonials, portfolio entries, and case studies – and not only the obvious service pages on your website.
A solid SEO and content marketing strategy is the most scalable way for you to promote your business to a larger audience as well. It usually has the highest ROI, since there is no cost per click involved – so you can scale your marketing without scaling your costs directly. This type of SEO strategy is not the best for every business, however, it is practically unbeatable when it's a good fit.
Key Takeaways:
Optimize your content across the complete customer journey.
Decide whether content marketing is a good fit for you via organic search.
There are still far too many SEO methods that take a paint-by-numbers approach, where local businesses pay agencies to pump blog posts out that are not a good strategic fit for them. Make sure that your content is all optimized, and make sure content marketing is a good fit for the marketing techniques you are using before doing it.
4. Off-site Authority Building
All SEO comes to the same spot eventually: authority building. To a major extent, building authority involves link building. It is true that links are a critical component still in building strong organic rankings for your website. However, links can be the most difficult part of SEO to really get right.
It is very important to make sure you have your link philosophy clarified before starting on the process. That can make or break the link-building efforts that you do. Although link building is a very deep topic that can't be covered in-depth in this article, if you get a positive link-building philosophy developed, then you will at least be ahead of most of your competitors already.
Key Takeaways:
Be sure to build the type of real links that actually make sense out in the real world so that you don't upset the qualitative aspects of the algorithm, as well as its punitive side.
Make sure you have content on your website that actually deserves to be linked to and rank well.
Summary
It isn't necessary for SEO to be really complicated. SEO has four key areas that need to be considered, and there is a methodical and structured process you can follow in order to optimize your website.
Call us or contact Found Me Online today if you need help with promoting your business online to achieve business growth. Feel free to visit our blog for more related articles! Missed the article one? Click here!