The Importance of Good Houston Web Design
Internet marketing is an effective and relatively inexpensive method to acquire new customers. More often than not, the official website is the first thing your potential customers see when searching for products or services like yours. The way your website looks has a direct influence on whether or not potential customers will reach out to you for more information or for making a purchase.
Internet users take less than one second to form an opinion about a web page. Poor web design can easily turn visitors away. In fact, about 94 percent of internet users claim they mistrust or even leave websites based on web design. The best web designs are easy to read, uncluttered, well organized, and up-to-date with the latest best practices. Clear and easy to read typeface choices and logical navigation can take you a long way when it comes to improving the way a website looks. Web designers should make use of bulleted lists and stay away from large blocks of text. Smaller paragraphs and sections are much easier to follow, particularly when it comes to mobile devices. According to some studies involving internet users, 70% of the subjects looked at lists with bullet points, while only 55% looked at lists that had no bullets at all.
Business web design agencies warn that mobile-friendly websites are an absolute must for businesses that want to be successful online. Over 60% of businesses that invested in optimizing their websites for mobile devices claimed an increase in their online sales as a consequence of this optimization. The best web designs are responsive, meaning that they adapt to the type of device and the screen size of the viewer.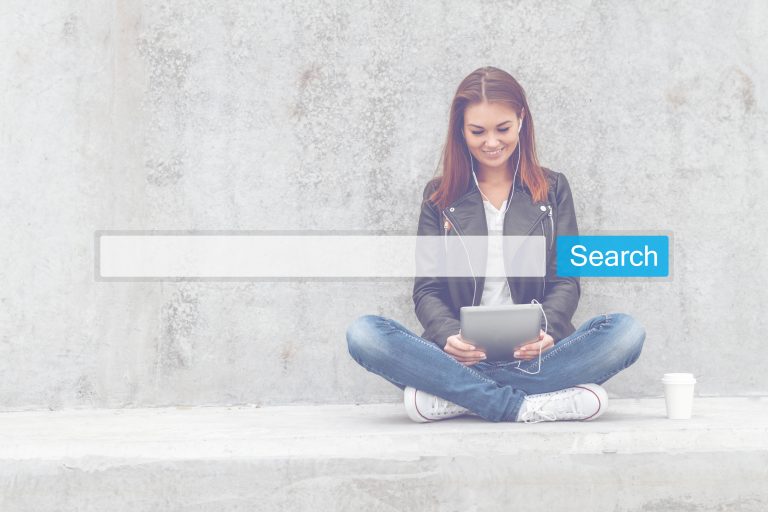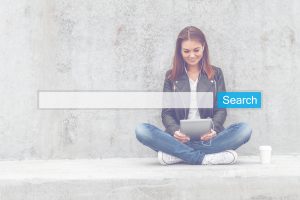 Even though the appearance and the functionality of a website are extremely important, you must not overlook the importance of its content. Many businesses use their websites to list their products, to showcase their services, and to spread the word about their upcoming changes and product launches. A blog can be an extremely effective tool to attract a loyal audience by discussing the latest industry news and various topics of interest. Some businesses use their blogs to run sweepstakes and contests to attract a wider audience and to keep their fans close.
Investing in a good web design can help to make your marketing efforts more effective. A nicely designed website with interesting information can help a business attract more customers than businesses that don't use such a website or have poorly designed websites.
Professional Web Design Done By Our SEO Agency
Are you in the market for a gorgeous, well-optimized, and flexible website? If so, you are welcome to take a closer look at our services and at our portfolio of web design clients. We always start our web design projects with a solid strategy. We research the market and the consumer, we develop a wireframe structure for your website, and we pay special attention to information architecture. We do all these before actually starting to work on a project because we want to understand the brands and the business of our clients in great detail.
Once we are done with the creative strategy, we move on to the production phase of the web design and content strategy. We actively involve our clients in this process by updating them on all developments and by asking them for feedback.
Once you give us your final approval on all materials, we proceed to the development stage. We always make sure your website is compliant with Google, fast loading, and responsive. This is a solid foundation to build on, a surefire way to achieving top rankings in search for the success of your company.
For more insight, visit our blog for more related articles. Call us or contact Found Me Online today with the immediate questions that you have regarding your web design.