7 Keys To Have A Successful Houston Online Marketing
Part 2
5. Allow For Flexibility In Your Strategic Plans
No matter what your plan is, there should be room for flexibility. Think about when you give "fake" deadlines for tasks you delegate to employees: you should take the same approach with your digital marketing plan. There should be ample room for dealing with unpredicted events and time fluctuations.
Ideally, you want to leave some "blank" spaces in your schedule and marketing timeline, which can be filled as you go. You also need to leave room for incorporating things like responding to viral articles from your competition, reacting to relevant current events, or unforeseen investments in new online tools that could alter the direction of your digital marketing plan.
6. Generate Lots Of Evergreen Content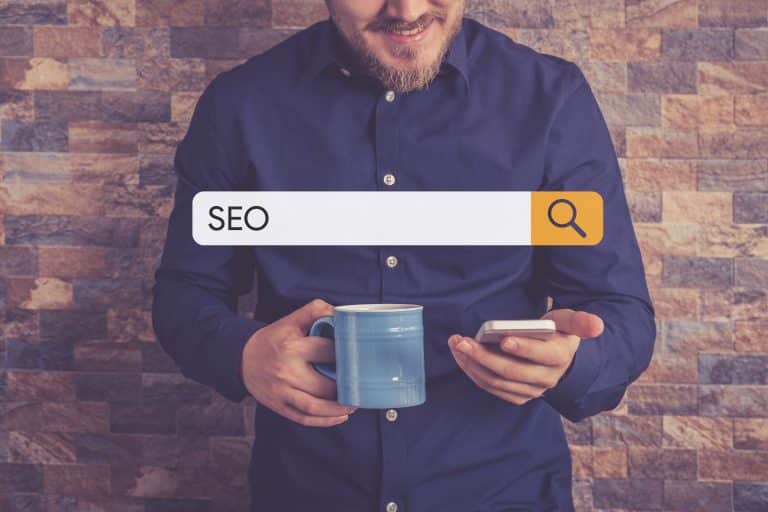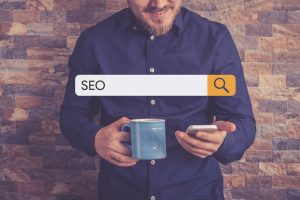 Different forms of content serve different purposes and you need to incorporate various types when working on your business's content marketing strategy. Although it may sound complex, it's actually pretty simple if you take time to bulk content together and keep it all organized around tags and keywords.
Evergreen content is a form of unique content that can be repurposed in multiple ways across multiple channels. As a result, such content is generally not event or time relevant, but it centers around your brand's story, key offerings, and core message.
7. Visualize A Clear Path
Is your content heading in a clear direction in line with overall engagement and traffic? You need to make sure that is the case from the outset to progress through each stage of your marketing strategy. Be sure to track how each phase of your sales funnel is performing and seek out re-engagement techniques if you notice conversion rates fluctuating.
The ultimate goal is to develop a flexible strategy that demonstrates a clear understanding of the processes you need to follow to create SEO-friendly, highly sharable content. Along the way, you should always compare actual results against expected results so you can track how well your strategies are workings and make any required changes.
Ending Words
In order to create a successful content marketing strategy, you need a solid understanding of effective project management, which involves having a solid overall vision of your plan as well as a detailed breakdown of each stage. Content marketing strategies require a mixture of art and science to ensure they are a success.
Effective digital marketing strategies can be tough to create, but with sufficient practice, you can master techniques that work to your benefit. Keep in mind your aim should be to remove your focus from conversions and profits and instead center your efforts on the human element – your brand story, the buyer's journey, and audience engagement. If you learn how to authentically engage with your target audience, you are almost guaranteed to see success.
Do you have a digital marketing strategy? If you do not have one or you want to understand how to measure the returns on your digital marketing investment, contact us or call us today for immediate assistance on growing your business. Visit our blog for more related articles. Click here for article one.