12 Reasons For Implementing Quality Houston SEO In Your Business
Part 2
4. Local SEO Translates Into Enhanced Engagement, Higher Traffic & Conversions
With mobile traffic growing exponentially, local searches have become a key part of the success of small and medium businesses. When doing local SEO, you are targeting specific regions to optimize the chances of your company or brand to be found quickly and easily. As such, you will be shortening the links that take you a step closer to getting and closing a transaction.
When doing local optimization, the focus will be on specific areas within your location and the neighboring regions. That way, you can send out your brand's messages at a localized level. You will achieve this by optimizing your brand's site, its content, backlinks, and citations. You also must invest in local listings that are relevant to your business, product, or service, as well as location.
5. SEO Impacts The Buying Cycle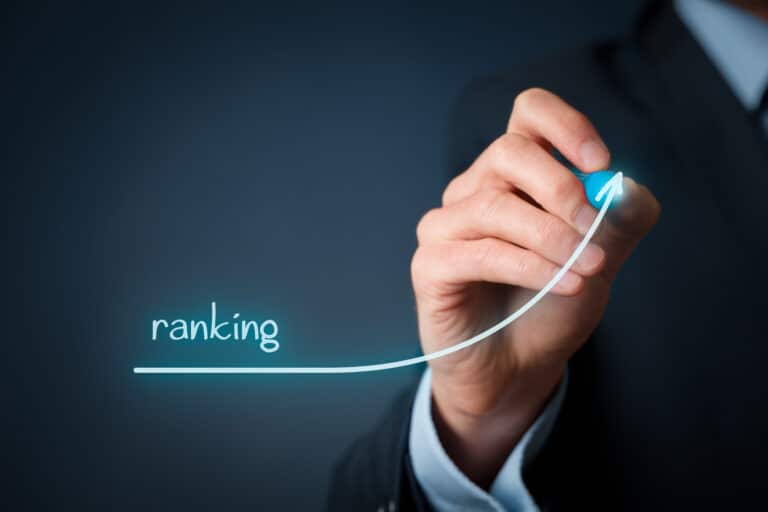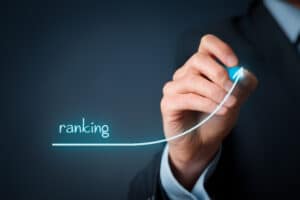 If buyers are doing their research, then you are the seller should also invest in the same; to know their interests, concerns, problems, and how to solve them. You can leverage SEO to relay the message you want about your business or what you have to offer.
Get this right, and it will influence the buying cycle. It will increase your brand's visibility more so in segments where people need it; thus, it helps in creating reliable connections with your customers. In short, local SEO will enhance your brand's visibility allowing customers to find it.
6. SEO Best Practices Are Always Being Updated
SEO is an ever-changing process. Whatever you implement today will reach a threshold and lose its impact on matters of search optimization. That is why short-term engagement plays a lesser role in any effective SEO campaign. You must re-evaluate your strategies consistently over time so that you eliminate any redundancies.
Search engines are continually innovating and bettering their services with every new update they issue. That is why you need to monitor them for changes so that you are not only compliant but also able to stay ahead of the competition. You should watch out for algorithm updates that change continues to know how they can impact or benefit your brand.
7. SEO Helps You Understand The Online Environment
The interwebs evolve with every passing minute; thus, staying on top of the changes can be a challenge. Being abreast of the latest in SEO means staying current with the updates implemented for searches. You should know the online environment, which includes the tactics used by your competitors and other business across relevant industries to discover what will be beneficial to your company and brand regarding your SEO campaign.
8. It's Relatively Cheap
SEO costs money. However, it should not be a costly investment. In the grand scheme of things, search engine optimization should be relatively cheap. The payoff is often in furthering your brand and the business' bottom-line.
Do not view SEO from the angle of marketing costs. It is more or less investment with prospective ROI. It should be worth its weight in gold over the long run, but as long as you award it the significance and attention, it deserves.
Call us or contact us today for your free consultation. Visit our blog for more related articles on how to execute the best SEO in Houston! Click here for the third series of this article!