Understanding The Difference Between Houston SEM & SEO
Part 1
search engine marketing and search engine optimization is a subject that is not easy to understand. how are these two strategies different from each other? Both are usually used in ways that they can be exchanged, which causes more complications to the matter.
Here is a guide to help you with our content return on investment so that you can improve your ranking in search engines.
Moreover, you also need to understand who these two strategies work and what makes them different.
How Is SEM Different From SEO?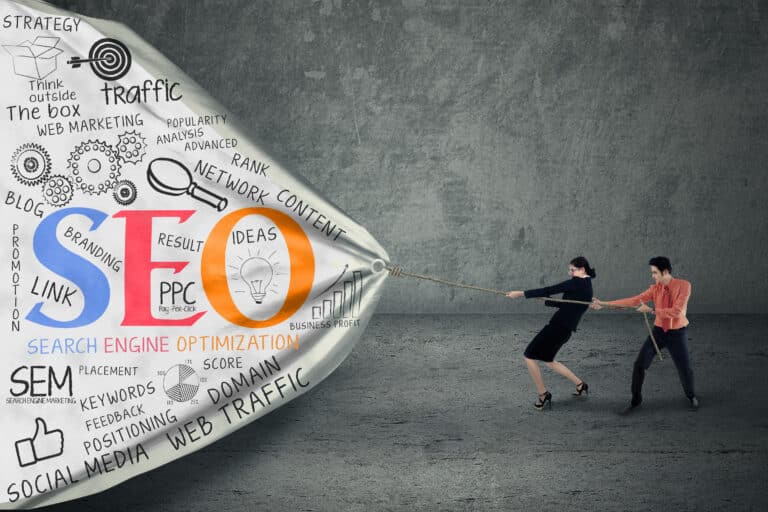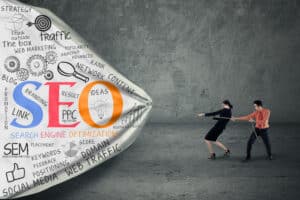 Search engine optimization is the process of promoting a website to appear on top of search results so that it can attract more web visitors. As for search engine marketing, this is the process of increasing a website's visibility with the help of advertising and organic search. Search engine marketing includes both search engine optimization and various search marketing techniques.
In this guide, you will get a better understanding of these two terms and discuss the most frequently asked questions raised by other interested parties.
How Does Search Engine Optimization(SEO) Work And What Is It?
Search engine optimization or SEO is a marketing strategy that relies on ORGANIC techniques to increase visibility in search engine result pages. By using search engine optimization, brands are not required to pay or market placement on search engine result pages.
There are hundreds of marketing tactics that can be used on search engine optimization to improves a website's ranking. These tactics are usually divided into 3 categories.
Search engine optimization is considered to be a component of a larger category. However, according to the definition of Google's Knowledge Graphs, SEO is "a way of increasing web visitors by making sure that a website appears on top of search engine results pages."
What Are The Components Of Search Engine Optimization?
The first component is on-page search engine optimization. This is the process of optimizing each website's pages by using phrases that appeal to online search engines. Some of the strategies used are content creation, keyword optimization, and keyword research. The process of on-page optimization helps search engines to understand web pages and as a result, give a better ranking.
The second component is technical search engine optimization. This particular component plays the role of improving a website's foundation and its backend structure without optimizing non-content elements. Moreover, these strategies are also associated with mobile-friendliness, website speeds, indexing, security, structured data, and site architecture. With search engine optimization you can improve the search crawler and user experience.
The last component of search engine optimization is off-page SEO. This component helps in building the reputation of a website as well as its authority. This is done by connecting to other websites that have high-quality standards. Some of the techniques used on off-page are managing directory profiles, link building, and managing local listings. The reason why websites link to other brands is to show search engines that the domain is reliable trustworthy and reputable. This automatically increases the website search rankings.
Call or contact Found Me Online today if you need help with promoting your business online to achieve business growth. Feel free to visit our blog for more related articles! Please click here for article two.