11 Key Factors Of Houston SEO That You Need To Learn
Part 1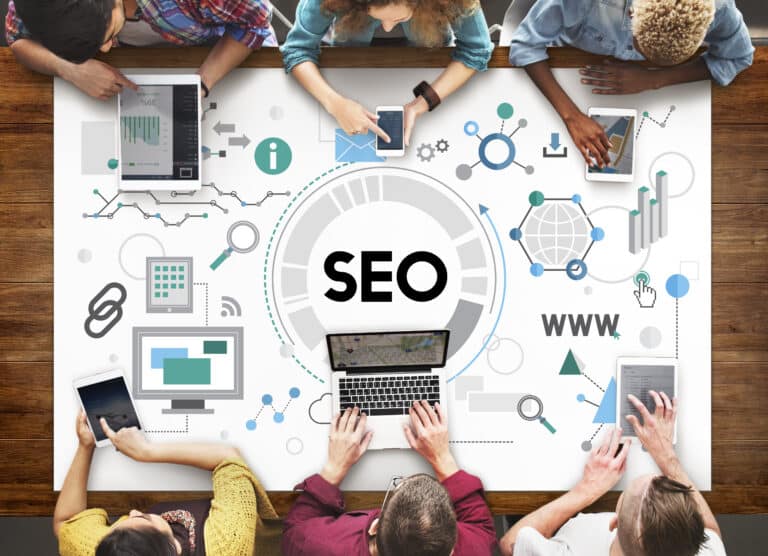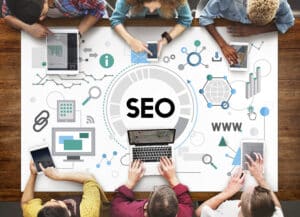 Effective SEO is not a stand-alone strategy. In order to successfully implement the strategic elements of search engine optimization, there are many issues that you need to take into account.
Depending on your target audience, a solid SEO formula requires coordination to help you draw in prospective clients and convert them into sales. Below you will find 11 significant factors that help you achieve great results throughout the entire SEO system.
1. Know Your Audience & Trade
Your main goal throughout the SEO process is to identify who is looking for your products and services. This is the main key to developing a successful strategy that brings in the targeted audience.
Understand your business.
Are you familiar with your competition?
Get helpful tips from successful competitors to improve your own SEO techniques.
How is your competition benefiting from SEO?
Who amongst your industry is your biggest rival?
As you seek to learn more about your competition, it can give you a head start in putting together your own comprehensive plan that incorporates successful SEO strategies that others have used to their benefit.
2. Research The All Important Keywords
When a user goes online to search for different products and services they will type keywords into the search engine box. These keywords are then used to find websites that fit what they are looking for. It is up to you to determine what are the most important industry keywords that people are using to find the services that your business offers.
Once you determine the keywords being used that pertain to your industry, it is important to strategically plant them throughout your website. Your website will come up if the right keywords match what the user is searching for. Depending on the precise keyword match as well as the popularity of your business will usually determine where you rank in the search engines. Very important!
Keep in mind a consumer's needs are constantly changing, which means keywords change too. Remember this important factor and use it to stay one step ahead of your competition.
3. What Is The Intent Of The User?
What exactly is the user searching for? It is important to notate different variations of keywords so you can have these exact same phrases on your website. If you are off by just one word in a phrase, it can make a huge difference where you are ranked.
When a user types in a series of keywords they are looking for something specific. If you can meet that keyword specificity your website will get highly relevant traffic which is a tremendous avenue for success. Make sure you tinker around with the different phrasing to determine where your traffic is coming from and the relevance as it pertains to what the consumer is looking for.
4. It's A Numbers Game!
Analytics plays a huge role in everything we do today and it is no different when it comes to search engine optimization. It is very important to have correct and timely data to analyze so you can customize your SEO strategy to meet the needs of the consumers searching for what you have to offer.
Paying attention to the relevant data as it pertains to keyword optimization can lead to targeting the right audience. After all, you don't want just any traffic to your site, you want people who have a need for your products and services.
5. Using The Mobile Platform To Perfect SEO Strategy
Everyone today uses smartphones and because of this, it is vital to make your website mobile-friendly. Without a good design, even the best-optimized websites will fall by the wayside. Google is a leader in mobile-only results, so you need to diversify what users see both in a desktop setting as well as a mobile-friendly design.
Some people in the industry only focus on mobile SEO techniques since that is where a large part of their business comes from. It depends on your own business as to which is best for you, but in order to get the best results and achieve maximum success, it is best to design your business websites to be both mobile and desktop friendly.
Contact us or call us today for immediate assistance on growing your business! Visit our blog for more related articles. Click here for article two.