11 Key Factors Of Houston SEO That You Need To Learn
Part 2
6. Search Engine Crawling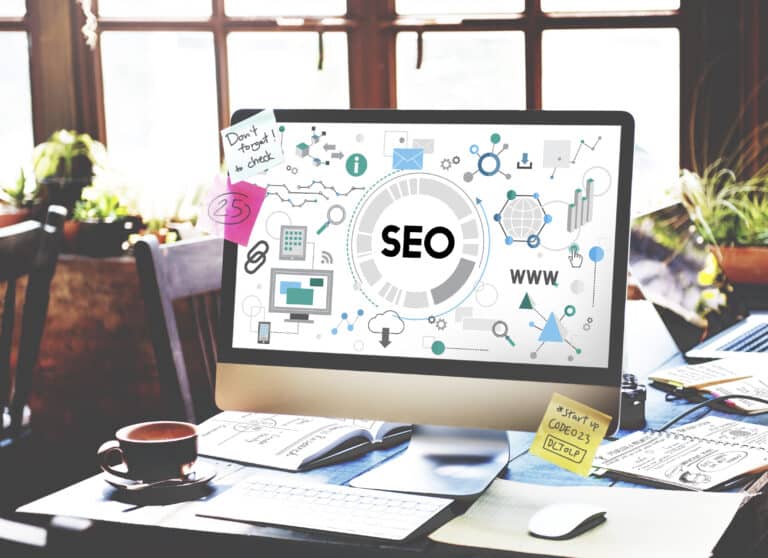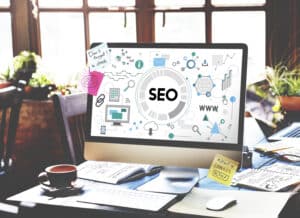 Search engines use a technique called crawling where they send out "spiders" to locate the content and analyze your website for the purpose of their rankings related to keyword relevancy and popularity.
Make sure you design the website for easy navigation so the search engine spiders can analyze every part of it. If you don't have the proper files set up such as a sitemap.xml file, it will make it very difficult for the spiders to properly index your website with regards to search engines.
7. Indexing
Although indexing is different than crawling, it is essentially related in that good website management and your overall structure will help the search engines properly categorize your business. This is key because you're searching to maintain keyword relevancy. In other words, you want your website to be indexed in the right category, otherwise, consumers will come to your website thinking you have what they need, only to see that they are in the wrong store.
By creating a sitemap, explicitly gives the search engine spiders a roadmap to properly determine where your website belongs in their directory. You are helping them along and making it easy to fit your site into the category that you choose, not the other way around.
8. Getting Technical With SEO
It is important to have the right coding which includes JavaScript, Schema JSON-LD, Schema markup, and Canonicalization. All of these factors help make your website more user-friendly and speedier. A good website does not take long to load. Improper syntax and coding will cause errors and bad format to your site which sends visitors running away.
9. Highly Relevant Content
A good website has highly relevant content that the user is searching for. To get the most out of your website traffic, your content must be on point. This means that it should be relevant, unique, timely, and constantly updated. An updated website tells the search engines that you are still in business, and if you have unique content that is fresh and relevant to the keywords, there is a greater chance your website will get a higher ranking.
Keep in mind search engine spiders will penalize you for spammy content that is copied from other sites. That is why it is so important you have unique content that is updated on a regular basis. Content is king, but make sure it is YOUR content.
10. Links & Linking
Often times it is difficult to determine exactly what the search engines are looking for, but one thing still remains the same and that is good quality links. If you have a great website and business, chances are someone else is linking to it. This is used in the SEO world because it lets the spiders know that this website has some great stuff on it that other people are now linking to.
Never spam your website or other websites with links. When using links on other websites make sure you get permission from that site's owner first that you are placing a link. If you just place links all over the internet, the search engines will pick up on that penalize you for it.
11. The Key Factor In Determining Overall SEO Success
To succeed in search engine optimization you must be on top of everything. There are no days off because keywords and consumer needs are constantly changing. If you take a proactive approach and not sit on your heels, you will get favorable results. It is important to have a plan and execute it each day because the optimization process never stops. Over time it will lessen once your business because bigger, but in order to build up your traffic, you will need to follow the rules that were laid out above.
SEO is not a get-rich-quick scheme. It takes time and plenty of patience to get it right. Keep studying up on industry techniques and soon you will see how simple it is to have a website that is perfectly optimized for the search engines.
Do you want to invest in SEO? Contact us or call us today for immediate assistance on growing your business. Visit our blog for more related articles. Click here for article one.