9 Crucial Strategies That Are An Integral Part Of Effective Houston Digital Marketing
Part 1
Digital marketing is a term synonymous with networking strategies and campaigns. But to see the gains of digital marketing, you need to understand the procedure you will have at your disposal. Every digital marketing method you decide to use should help you stay afloat, giving a competitive edge and makes you a cut above the rest.
That then requires that you have a deep understanding of the ins and outs of digital marketing. You have to be familiar with the definition, its significance, and how you use the different digital marketing strategies.
What Is Digital Marketing?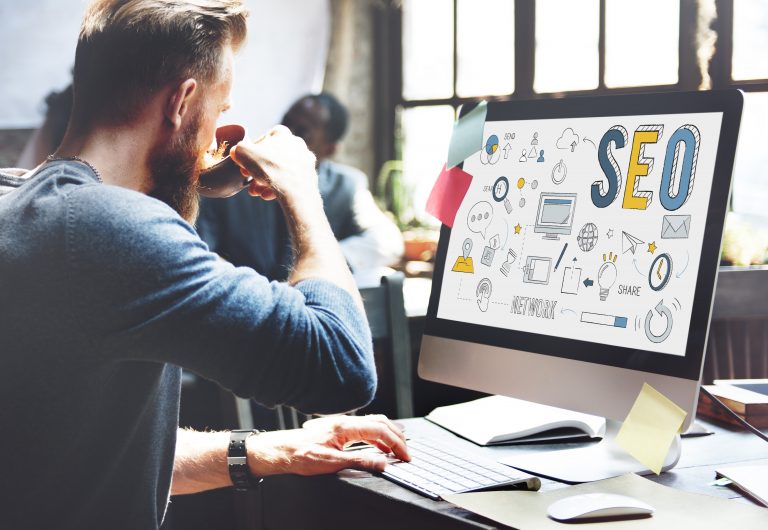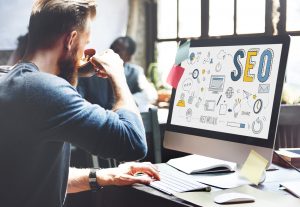 It is a marketing approach that relies on the use of electronic gadgets and platforms. But there is more to it than you may think of from the outset.
Digital marketing is not something that came about with the advent of the internet. It has been around ever since electronic devices become an integral part of life and the way we do business. It entails more than just content generation and marketing, coupled with the leveraging of social media. Such things are part of the overall approach in digital marketing, but keep in mind that this is a marketing method that can take place online and offline.
Why Digital Marketing Matters?
The dependency on our electronic devices increases with every passing day. We are spending more and more time on these gadgets. Research shows that the average American spends more than 11 hours on electronic devices.
Those may be scary stats, but they are nothing compared to the fact that we are drawing ever so closer to spending every waking hour on these machines and gadgets. Given such statistics, digital marketing becomes a pivotal element in today's world of commerce. The lack of adequate efforts to drive this marketing strategy can spell the downfall of your business. If you want to stay in the pack or ahead of them, then you should invest in digital marketing. Looking into the different methods employed in digital marketing and pick the ones that best suit your venture, target audience, and industry.
Types of Digital Marketing
1. Search Engine Optimization
It is a technique that entails growing online visibility for search results on search engines such as Google and Bing, among others. Search Engine Optimization (SEO) focuses on organic (non-paid) methods to ensure that your company, brand, product, or services appear on SERPs (search engine results pages). In short, eh user will receive individualized results for the keywords the input for the online search. Other elements also used to determine the results to show, including the user's location and browsing history.
The search results are displayed in a list with the ranking determined by a search engine algorithm. The algorithms are updated continuously based on the users every changing way of engaging online and their searches. Therefore, if you manage to bag a high rank on the first SERP, then you are likely to enjoy more incoming traffic to your website. You then can convert those passive visitors into active customers.
2. Search Engine Marketing
You need to bolster your SEO efforts with some Search Engine Marketing (SEM). It will cover the areas the SEO fails to address. Ideally, the objective of SEM is to get the advertisement space on the SERPs. That means you will have to buy that space, meaning you will need to invest in paid search platforms such as Bing Ads, Google AdWords, and Next.
You will be charged a certain amount to have your advertisements appearing in various places on the search results pages. If you understand what SEM entails, then you will invest in it via options such as PPC (pay-per-click) advertising.
For more insight, visit our blog for more related articles. Call us or contact Found Me Online today with any immediate questions that you have. Click here for article two.