4 Steps Small Businesses Should Take To Improve Their SEO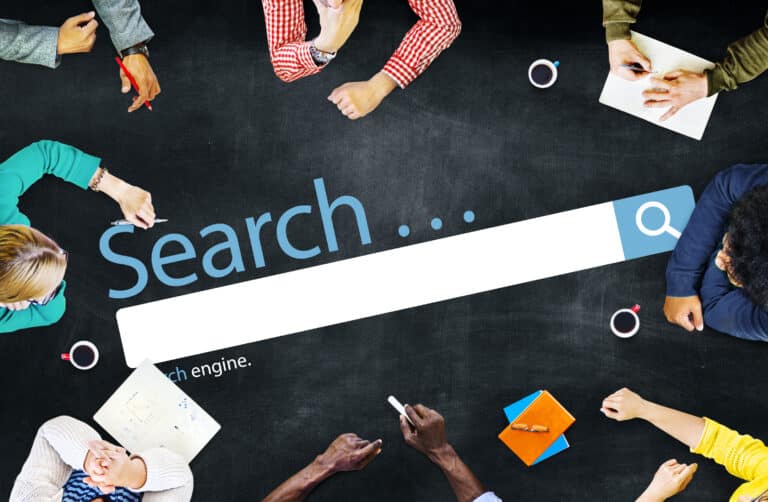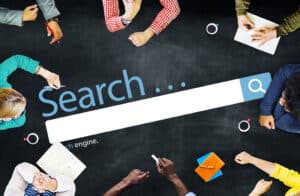 There are many things small business owners can do to increase their search engine visibility. There are three main types of SEO: on-page and off-page. On-page SEO involves ongoing optimization of your website's content and metatags. Make sure you optimize your URLs, title tags, content, and image alt text. Also, be sure to incorporate keyword research when writing new content. It is imperative to take time to optimize your site to rank highly on the search engines.
Local SEO Vs. SEO: What's The Difference?
When deciding which SEO strategy is right for your business, it is important to understand the difference between SEO and local SEO. Both methods aim to rank your website higher in Google search results, but local SEO focuses on local search terms. For instance, when using SEO to increase traffic to your storefront, you should target your local audience. Using local language and contact information will help you boost your local SEO efforts. Additionally, you should include your store's profile on online maps and directories. Local SEO is best for small businesses that are focused on local markets. However, if you have global ambitions, you should consider using SEO tactics in the global market.
Local SEO uses the same techniques as regular SEO but has its unique benefits. While on-page optimization is a necessary component of SEO, it's different for local search. The optimization process includes NAP (name, address, and phone number) and is different for local searches. If your business is located in the same area as the customer, they'll likely visit your store if they're nearby. Local SEO has higher conversion rates than other methods.
1. Target Market Business Analysis
While analyzing your target market, it's important to also look at your competitors. What do they offer, where are they located, and who are their target customers? What are their disadvantages in the market? How can you best compete against them? To do this, you should conduct a SWOT analysis and make a list of your main competitors. This list will help you determine your strengths and weaknesses in the market.
2. On-Page SEO
Having high-quality content on your website is essential to improving your ranking and driving traffic. Several on-page SEO strategies can help you improve your rankings. One of these strategies is using proper keyword research to determine which keywords best target your audience. You can use various tools to conduct keyword research, such as Surfer SEO. These tools will help you narrow down the keywords that will most likely generate traffic to your website.
Local SEO is particularly important for a small business. You must have separate landing pages for each major area that you serve. Include local landmarks and major business entities on these pages, and use geo-specific content. Google will view your website as a hub of relevancy for that area, and that means more potential customers will find your business. In addition, on-page SEO involves internal linking. Internal links are one of the best ways to increase your website's visibility.
3. Off-Page SEO
If you're a small business owner, the first step to optimizing your website for search engines is to optimize your site's on-page SEO. This includes a variety of on-page SEO practices, including keyword research. Popular keywords are oversaturated with search results, so it's crucial to incorporate long-tail or geo-targeting keywords. You should also optimize your site's URLs, image alt text, and content.
Off-page SEO factors include citations and social media profiles. Citations are online mentions of your business, usually with your name, address, and phone number. Google looks at these factors when determining your website's ranking in local search results. A link from a global guitar magazine will carry more authority than a Facebook share. Creating quality links and social media profiles is one way to boost your off-page SEO.
4. Monitor Your SEO Progress
Search engine optimization (SEO) is a process of making your website as appealing to customers as possible. The most common mistakes made are over-optimizing your site and neglecting to track progress. In fact, organic search traffic is five times more effective than paid search ads. But don't worry – there are ways to monitor your SEO progress.
Tracking your SEO progress is vital for measuring success. SEO metrics measure how much the campaign has affected the company's goals. You can measure SEO impact with Google Analytics. By creating custom goals that represent any important business activities, you can track the percentage of visitors who take the action you want. This data can help you make decisions on how to improve your business. The results of your SEO efforts will help you set goals, which will boost your business.
If you're ready for the next step for your Local SEO campaign, contact us or call us today and we can help you get ahead! Visit our blog for more related articles.