Why Is Social Media So Useful To Grow Your Company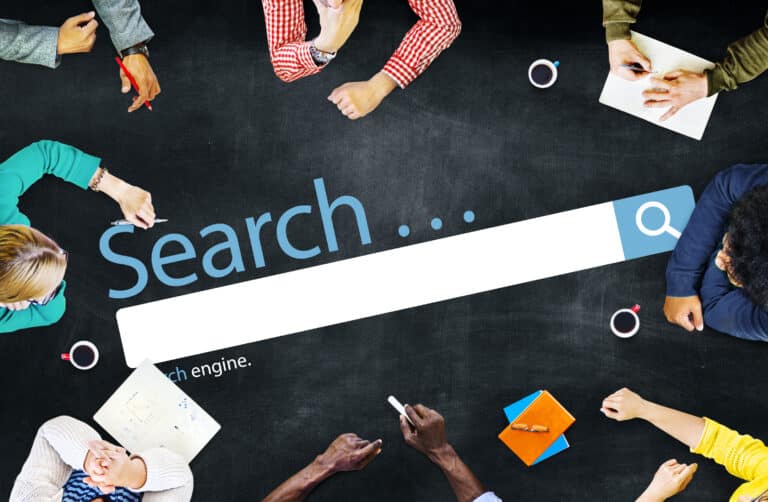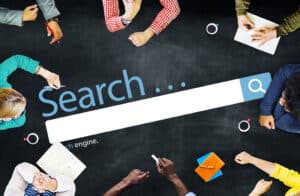 First, it is important to note that effective social media marketing requires time, extra effort, creativity, and most importantly, strategies.
Whether you are running a small business or a big company, your social media presence can play a huge role in generating business opportunities. The proliferation of social media platforms like Twitter, Facebook, Instagram, LinkedIn, and others has provided businesses with a better and more effective way of connecting with a larger audience and generating leads.
Why is Social Media so important for businesses?
Social media has proven to be an integral part of any marketing campaign, and it will continue to be so for a long time to come.
The days when the postal service was the sole method of communication are way behind us. Nowadays, communication is being done through social media sites, and the absurd growth of companies like Facebook and Twitter is a reflection of this.
While you might already have a Facebook or Twitter account or even an Instagram or YouTube channel for your business, do you actually know how your social media presence affects your business?
People involved in the world of business will appreciate the role that social media plays in helping boost your business growth. Perhaps you've already noticed but many companies can't thrive without a solid social media presence. This is how they remain relevant. Social media is the primary way they reach people potential customers looking for exactly what they are selling. If you want your business to survive in the current business world and stay competitive, you need a good social media presence.
With billions of people currently using social media on a daily basis, having a social media presence is crucial for all businesses. It allows your business to create a valuable relationship with existing and potential customers. This is difficult to achieve through other marketing means.
Besides allowing businesses to connect with customers in a more intimate manner, social media also offers the opportunity to reach a wider audience, and stay updated on all industry trends. Social media is an avoidable component of any marketing strategy. It serves as a stepping stone to establishing a brand, creating relationships, and reaching out to customers and new markets.
Social Media Statistics
Here is a brief look at what the numbers are saying about social media for business:
Currently, 3.78 billion people or 48% of the global population, use social media
Users spend 2.5 hours, on average, per day on social media.
73% of social media marketers agree that social media is among the most effective marketing tactics.
71% of customers who have a positive experience with a business are likely to recommend it to others.
Approximately 49% of customers rely on social media influencers.
Approximately 98.9% of users use social media via their mobile phones and spend at least 4 hours per day on their devices.
40.4% of users use social media for work purposes.
Contact us or call us today for the help you need with your social media campaign to grow your company. Our experts are always here to help you! Visit our blog for more related articles on how to execute the best SEO!