5 Reasons Why Your Houston Website Traffic Is Down
Part 2
(Continuation)If your content doesn't satisfy either of the three, you can then be sure your rankings on google are pretty low. Many users won't even have the desire to come back if they can't get what they need. That said, it is time to update your website with more relevant, up to date and informative content. Publishing informative and high-quality content is the only way google bots will take note of your site, hence redirect traffic your way.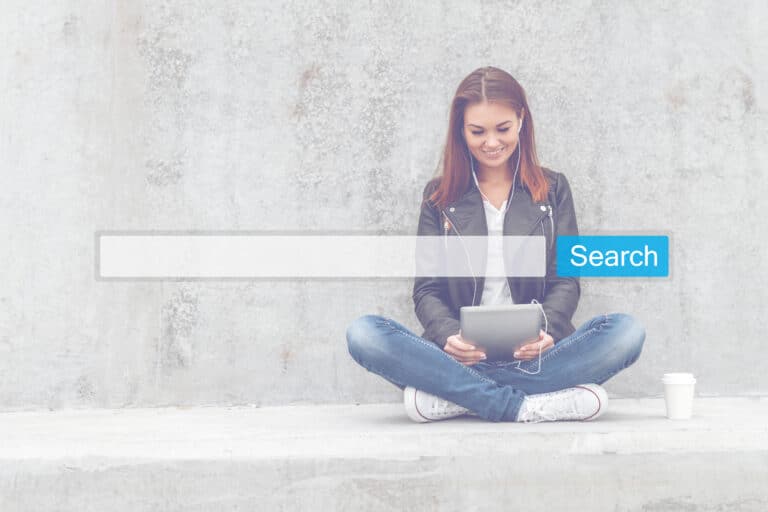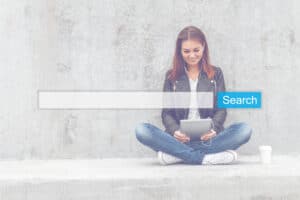 Other content-related issues that could be affecting your website include:
Lack of relevant content
Plagiarized content
Articles similar to each other and carrying identical titles.
Focus on creating informative and high-quality content to stand a chance in the market.
4. Not Paying Attention To Mobile-First Indexing
The most significant percentage of internet users and online traffic today comes from mobile users. The mobile revolution has forced Google and other search engines to take note, one of the reasons they introduced mobile-first indexing. That said, you need to ensure your website is mobile-ready and friendly. In other words, it needs to be accessible and usable via mobile platforms and smaller screens. Although desktop versions may still have a play here, mobile is where your target audience is. You need to make it possible for all mobile users to find and use your website with ease while on the go. Creating a mobile-friendly website should help you see a bump in inbound traffic.
5. A Slow Site
No one wants to wait more than 5 seconds for a website to load. Slow website loading speeds almost always lead to poor user experience and angry audiences. Your website needs not only to be lightweight but also to load fast enough to ensure target audiences don't have to wait too long. Research shows that the average internet user will only wait a few seconds, 5 seconds if you are lucky, for a website to load. Although some users might linger on for some time, many will hit the back button and look for an alternative. Sorting the snail-speed issue could be all you need to do to get your traffic back.
Conclusion
Several factors can be the reason your website isn't performing like it used to. Taking all the factors outlined above into consideration, and taking long-term fixes for the same is the best way to retain your clients and potential customers. You also shouldn't turn to quick fixes either.
Call us or contact Found Me Online today if you need help with promoting your business online to achieve business growth. Feel free to visit our blog for more related articles! Missed article one? Click here!