What Is Link Building?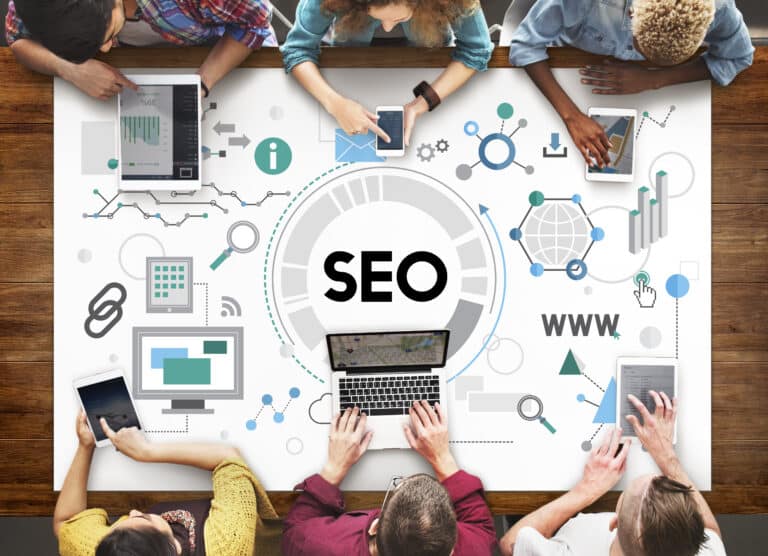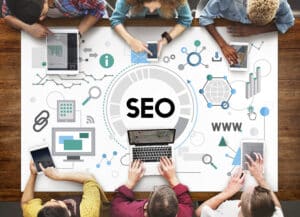 You may be wondering, "What is Link Building?" and wonder how it can benefit your SEO strategy. There are several important aspects to link building that you should know. These include nofollow and follow links and white hat SEO. To begin building links, you should promote your content on relevant sites. Reach out to other websites and explain why your content is valuable to them. Then, you can ask them to link to your website. You can also use your existing channels to promote your content, such as Twitter or Facebook.
Why Link Building Is Important?
Link building is an important part of SEO and can increase your site's ranking in search engines and increase traffic. It can also improve brand awareness. Most businesses strive to become household names and getting quality sites to link to your site can increase non-branded and branded traffic. As your brand becomes more widely known, search volume can increase tenfold.
Backlinks make it easier for search engine bots to crawl, index, and rank your site. Link building can also be an effective way to get high-authority websites to endorse your website. It builds up your backlink profile, which will enchant Google's algorithm and help you get higher rankings. However, building a healthy link profile takes time and effort.
Link building is a crucial SEO technique that will pay off in the long run. Google uses links in its algorithm to determine which pages are most relevant to a user's search query. This helps the search engine identify new pages and rank them based on the quality of these pages. Google considers a high-quality contextual backlink as a vote of confidence in the quality of the content.
Why Is Link Building Important for SEO?
Link building is a crucial part of SEO. It can increase your ranking and drive more traffic from organic searches. In addition, it can help you establish your brand in a specific niche. Some common link-building strategies include guest blogging and content creation. The more quality links you have, the more credible your website is.
When it comes to link building, a sustained strategy is important. It will build your credibility and establish your brand as an authority in your niche. Linking to authority websites builds trust and guarantees sustained referral traffic. It also helps direct traffic to other media, such as social media. However, quality is more important than quantity.
Another link-building technique involves submitting articles to a relevant site. The articles should contain information relevant to your target audience. In addition, the content should add value to the site. This will increase traffic and generate new revenue.
White Hat SEO Vs Black Hat SEO
White Hat SEO is a form of search engine optimization (SEO). This type of optimization is ethical and follows Google guidelines. It takes more time to achieve good rankings but is more likely to achieve long-term success. It can also improve user experience. If you're interested in increasing the visibility of your website, it's best to use this type of SEO.
There are many ways to boost your website's ranking in search engines. But the most important aspect of effective SEO is balance. Generally, White Hat is the best route to take, as it follows search engine guidelines and focuses on user needs. To decide which technique is right for your website, consider the question, "Would I be comfortable telling Google this?"
Another way to boost your SEO is by creating high-quality content. Aim to create pages that are mobile-friendly and have a fast-loading speed. This way, you'll be able to keep visitors interested and coming back for more.
Follow Vs Nofollow Links
When it comes to link building, it's important to understand the differences between Follow vs Nofollow Links. Follow links pass link juice to the sites that reference them while Nofollow links do not. However, both types of links build domain authority, but a nofollow link will give a website a smaller boost in search engine rankings. You can tell if a link is nofollow by looking at its attribute.
Nofollow links can be beneficial, but they must be accompanied by good content. Good content is key to increasing traffic to your website, and the use of relevant links will keep your audience coming back for more. This can be done through the use of social media accounts and blog comments.
Although nofollow links don't pass link juice to the receiving website, they can still drive a significant amount of referral traffic. For example, a well-placed blog comment or relevant forum post can send massive amounts of traffic to a website. This traffic can eventually lead to conversions and leads.
Contact us or call us today for any help you need with your SEO campaign to grow your business! Visit our blog for more related articles on how to execute the best SEO!